ALLISON HUTCHINSON
Senior Career Development Consultant (CPCC, MEd, MS, BS & CGC)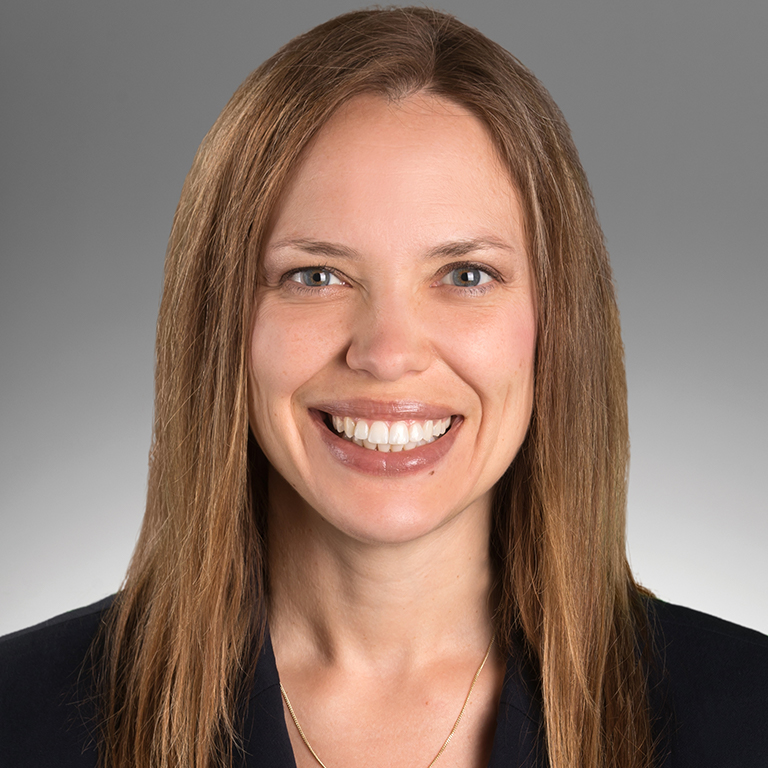 Allison Hutchinson is uniquely positioned to support students, teachers, and counselors in healthcare career exploration. As a senior career development consultant for K-12 students in the Sioux Falls region, Allison throws her whole heart into planning and executing experiences that help students learn more about themselves and where they might best fit into the wide range of clinical and non-clinical roles. Allison believes all students should have access to opportunities, education, and training that adequately prepares them for meaningful work.
Allison has a bachelor's degree in biology and secondary education and went on to earn a master's degree in educational leadership. She has over a decade of classroom experience, first teaching traditional high school courses like biology and AP Biology. Halfway through her teaching career, she stepped into the world of career and technical education, specifically biomedical science courses through Project Lead the Way (PLTW). In 2013, Allison was selected as Sioux Falls' Teacher of the Year. Through her training and dedication to helping students do the things that scientists do, Allison because a master teacher for PLTW and led workshops for teachers across region to become PLTW certified. Allison helped to launch one of South Dakota's first EMT programs geared toward training up high school seniors.
Allison then switched out of the teacher role and became a genetic counseling student for two years, earning a master's degree in genetic counseling and practicing as a genetic counselor in various clinical settings for another two years. She participated in research and also led genetic education efforts geared toward providers, patients, and the public. Allison genetic counseling experience helped her better understand the clinical landscape. She leans into and deeply enjoys working with her clinical colleagues in her current career development role.
Allison loves connecting with students on their level, hearing their interests and passions, and working with her teammates in healthcare and career development to help students get off to a great start on their career journey. She can assist students with resume writing and scholarship applications and essays. She is happy to set up informational interviews with healthcare professionals according to students' interests. Allison considers it a true honor to partner with teachers, counselors, and parents as we work together to meet the goals and objectives of districts' and communities' career exploration and workforce needs.
Inspirational Quote: The teacher is the first learner.
Strengths (GALLUP): Learner. Intellection. Input. Developer. Achiever.