BECKY SINDELAR
Senior Career Development Consultant (CPCC, BS & MLC)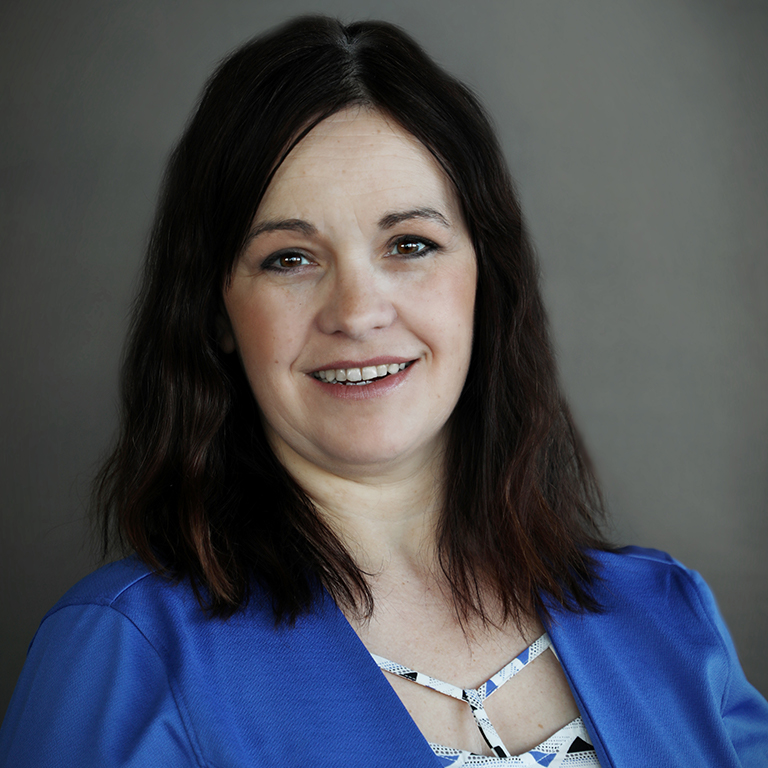 Becky Sindelar is a Senior Career Development Consultant whose passion is to help people be the best version of themselves. Becky's goal is to partner with employees and students within Sanford and Good Samaritan Society to assist them in their personal and professional growth.
Becky enjoys empowering people in personal and professional growth by working collaboratively and connecting them to resources and education that allows them to learn new skills, abilities and techniques. Becky sees the potential in human diversity and loves to see people working in an environment that allows them to do what they do best.
Becky comes from a social work and education background. She spent her career working across the lifespan with individuals and families in the nonprofit and governmental services arena to help them grow their skills, meet goals and succeed in life. She has also taught a wide range of skills and education courses to people in a variety of settings: from classroom to small groups to one-on-one. She works to help empower others to develop and learn in ways that help them individually. She has extensive experience in many diverse settings and has worked with individuals in many challenging situations. She takes a research-based approach to coaching; her coaching is not based on her opinion, but on what is proven to work. She also feels that coaching should be focused on the individual, not completely identical for every person. Clients appreciate how approachable, honest and knowledgeable she is.
Becky is certified in advanced motivational interviewing, advanced case management, psychological first aid and crisis negotiation. She also has extensive training and experience in social/emotional and cognitive/behavioral learning systems, resiliency, active listening, behavior modification, connection with community-based resources, education, substance use/abuse and mental health. She is a Certified Career Coach through the Professional Association of Resume Writers and Career Coaches, and has also completed several Life Coach certification programs.
Becky holds a Bachelor of Science in behavioral sciences from Bellevue University. She also has a certificate in substance abuse counseling and will graduate with her master's degree in legal studies in 2021. After 20 years working in social work and education, she began working in Human Resources at a Good Samaritan location in Nebraska. She started her work in the Career Development Consultant position with Sanford Health in November 2019. She was born and raised in Nebraska where she currently resides. She is a full time single mom and full time career professional who enjoys reading, cooking & baking, learning and meditation in her free time and is trying to learn to love exercise and healthy eating.
Inspirational Quote: "Life isn't about finding yourself. Life is about creating yourself." – George Bernard Shaw
Strengths (GALLUP): Individualization, Responsibility, Harmony, Learner & Relator