CAROL SONNICHSEN
Senior Career Development Consultant (CPCC, MA, BA & SHRM-Veterans)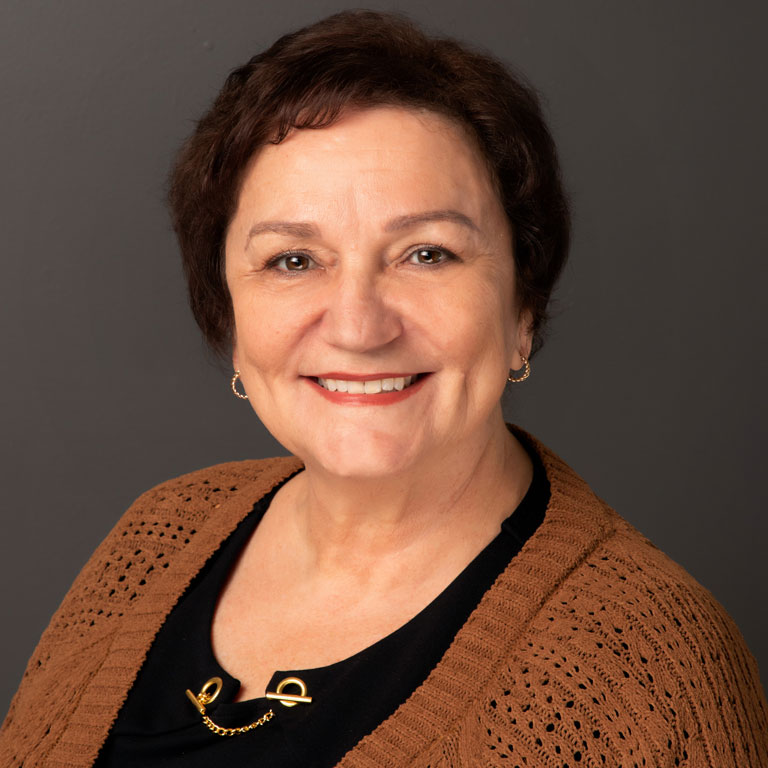 Carol Sonnichsen is a Senior Career Development Consultant & Certified Professional Career Coach whose specialty is counseling military members, their families, and veterans. She is enthusiastic about helping ignite career and educational opportunities and change. Having lived around the world, Carol comes to us with a wealth of diverse and global knowledge. This allows her to tap into her resources, adaptability, and resilience to motivate people of all ages, gender, and cultural backgrounds.  Carol particularly enjoys inspiring those who are transitioning through life and seeking a new career or lifestyle change.
Carol began her career as a social worker in Southern California. This laid the foundation for her lifelong passion in devoting herself to others and to facilitate success for those in her care. She is dedicated to inspiring self-discovery and cultivating confidence in those she meets.
After 9/11, Carol chose to embark upon a new career within the U.S. Department of Defense. She worked several years at the U.S. Army Garrison in Bamberg, Germany as a youth services director and assistant child development director. Carol then went to work as a guidance counselor for the U.S. Air Force in Spangdahlem AFB, Germany and at RAF Alconbury, England, where she was promoted to education services officer. Her last overseas assignment was with the Department of the Navy as Navy College Director at NAS Sigonella, Italy. She was fortunate to manage the education and training programs on military installations throughout England, Norway, Greece and Italy. Returning stateside, Carol also worked at Buckley AFB, Colorado, and Offutt AFB, Nebraska.
In her educational roles, Carol helped equip military members and their families with career coaching opportunities, whether it was assisting with commissioning programs, completing applications for a spouse's tuition assistance, or boldly tackling the often difficult transition to civilian life. This is where Carol found her passion for the DoD SkillBridge (Career Skills Program), which assists active duty military service members in transitioning to civilian careers through apprenticeships, internships and on-the-job-training.
Carol brings depth and passion for career building to the table. She inspires clients to navigate and facilitate their own change; a change of career, upskill training or an awaited transition to retirement. She can assist you in finding your optimal work environment, working style, training and educational considerations. Let her extensive experience and knowledge work for you in finding your new career calling.
Inspirational Quote: "Find a job you enjoy doing, and you will never have to work a day in your life." - Mark Twain
Strengths (GALLUP): Harmony, Activator, Context, Developer & Belief