LINDA HEERDE
Director of Aspire by Sanford (CPCC, MA, BA, CCP & RHC-II)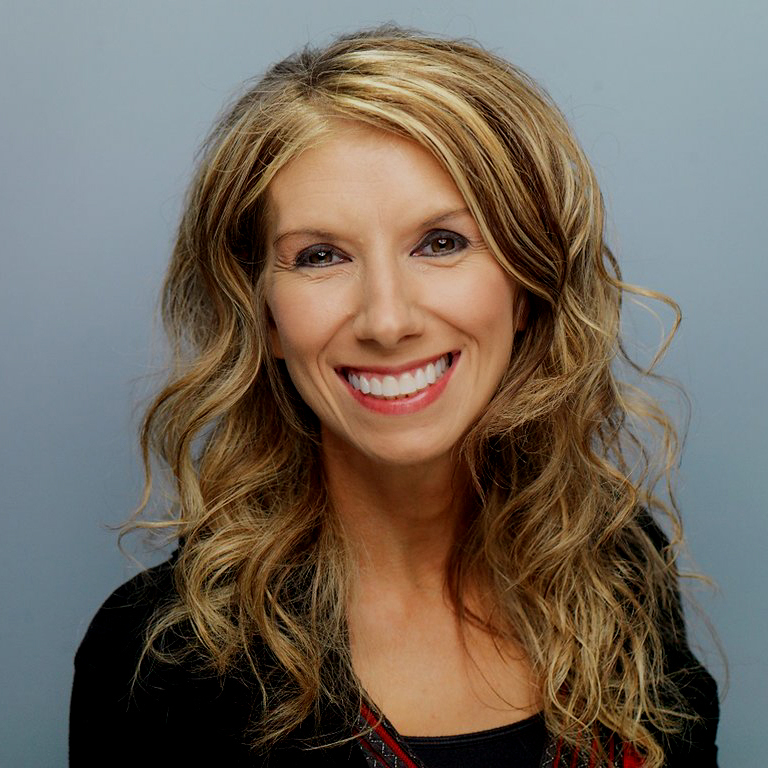 Linda Heerde is the director of Aspire by Sanford. Her entire working career has been focused on the growth and development of people. She holds a bachelor's degree in elementary education and teaching certificate endorsements in middle school language arts, middle school social studies, and K-12 computer science from the University of Sioux Falls. Linda has been a certified teacher in the state of South Dakota for the past 18 years - which she continues to maintain today. She also holds a Master of Science degree in Technology for Education and Training from the University of South Dakota.
Linda began her career teaching upper elementary grades in public education. While she was pursuing her master's degree and teaching full-time, she fell in love with adult learning and the use of technology to support it. After five years of teaching and upon the completion of her master's degree, she decided to venture into corporate education.
In 2010, Linda joined Sanford Health as an instructional designer. She was hired to create online learning content to support the organization's learning needs. In 2014, she accepted the role of Learning Management System Operations Manager – where she was able to combine her love of education and technology. She spent five years leading a virtual team of Application Support Analysts. In December 2019, Linda was hired to lead a group of Career Development Consultants to build Sanford's Aspire by Sanford career coaching team. She also oversees the organization's K-12 programming, employee educational assistance/scholarship programs, the technology education training team, and new employee orientation.
In her spare time, Linda enjoys serving her community on the Harrisburg School Board. In July, she will began her 7th year (3rd term) as a board member. The school district is the third largest school district in the state of South Dakota and is one of the fastest growing in the nation. She also enjoys spending time with her two sons, reading, hiking, and biking.
Inspirational Quote: "Success is…knowing your purpose in life, growing to reach your maximum potential, and sowing seeds that benefit others." – John Maxwell
Strengths (GALLUP): Strategic, Learner, Achiever, Input, and Futuristic