MARIE MOGENT
Senior Career Development Consultant (CPCC & BS)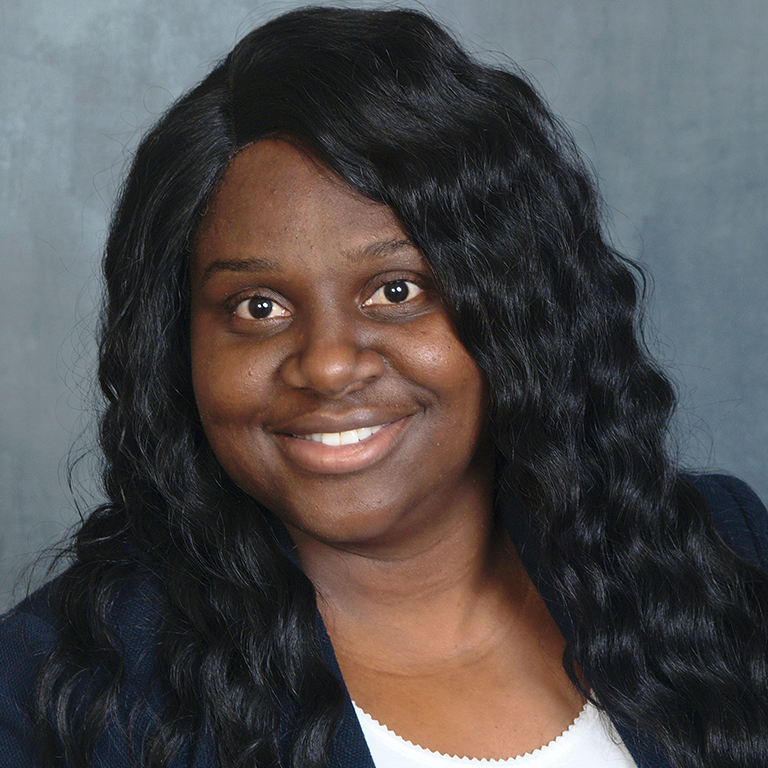 Marie Mogent is a Senior Career Development Consultant with Sanford and Good Samaritan Society. Her passion is to encourage employees and students to reach their best potential and to help them pursue their career path.
Marie is a highly experienced human resources professional with extensive experience and expertise in the areas of recruitment, employee retention, employee education, business development, employee hiring & onboarding, employment law expertise, performance management, job satisfaction, and training development & facilitation. She is well known for developing strong relationships and helping employees and students.
Marie embraces the core values of integrity, innovation and growth. From the first time you meet Marie, you will feel at ease with her professional and personable working style as she is confident in her abilities. She has over 15 years of experience in a variety of industries in the finance and human resource fields. Marie works to help empower and motivate others to assist them in their personal and professional growth. Let her extensive knowledge work for you to guide you in determining your career vision.
Marie holds a Bachelor of Science in business administration. She is a onetime Award Winner Facilitator of the 2015 for small and large audiences. Marie is a firm believer in Christ Jesus and believes "In Christ's Love, Everyone Is Someone."
Inspirational Quote: "Be kind to one another, tender-hearted, forgiving each other, just as God in Christ also has forgiven you." Ephesians 4:32
Strengths (GALLUP): Positivity, Includer, Communication, Consistency & Strategic