Transforming Lives One Relationship at a Time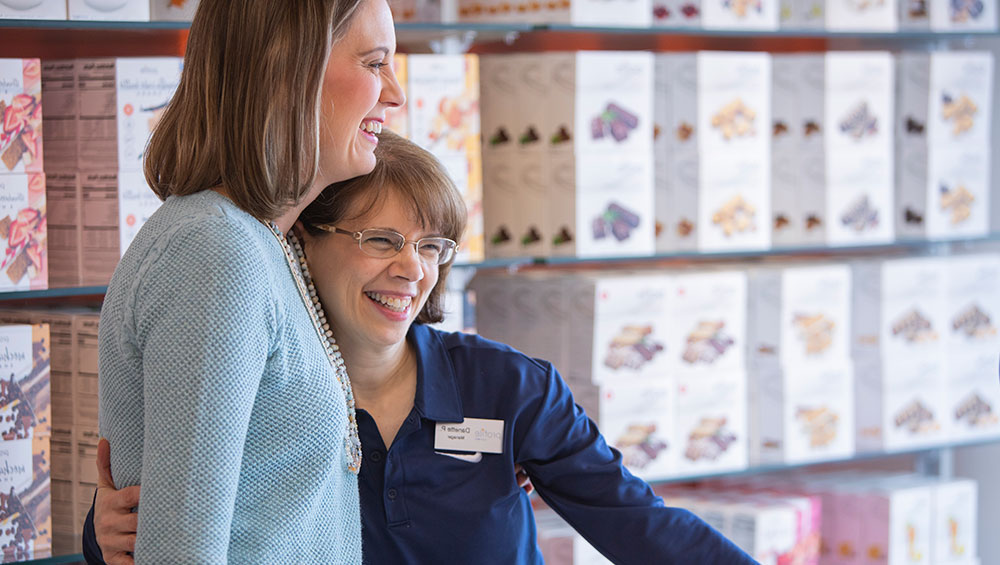 Transforming Lives One Relationship at a Time
Profile by Sanford is a weight loss and nutrition program that believes compassionate coaching and smart science can transform lives. In 2011, a group of Sanford Health experts – dietitians, exercise physiologists, physicians and researchers – worked together to create a comprehensive program designed to set the industry standard on how to deliver nutrition, activity and lifestyle coaching.
Our results-oriented approach is fueling our growth, and we're looking for talented team members to join our corporate-owned locations. We're passionate about supporting our members, guiding them and showing them that we can make weight loss simple together.
If you'd like to join our mission, apply today. Learn more about Profile by Sanford here.
Our Impact
106
Locations
727
Employees
192K
Members
2.9M
Pounds Lost
16.4
Average Pounds Lost Per Member After 12 Months
8%
Average Body Weight Lost Per Member After 12 Months
Benefits

Health Insurance
We offer multiple health plan options allow you flexibility to choose what fits best for you and your family. By enrolling in our high deductible health plan + health savings account, you can make contributions into your HSA and also receive an employer match which will help you build money in your account faster.

401(k) Retirement Savings Plan
Your future is important and while you put money away for your retirement so will we by providing a generous employer match contribution.

Company Paid Benefits
Eligible employees receive base life insurance and disability at no cost to you to help with financial needs when uncertain situations arise.

Voluntary Benefits
An assortment of voluntary benefits allow you to customize a benefit package that best supports you and your family.

Paid Time Off
Work life balance is critical to your well-being and with our paid time off program we encourage you to take time away from work to re-charge and re-fresh.

Employee Perks
Employees get access to a wide selection of discounts/perks both local and nationwide, including special discounts for amusement parks, sporting events, concerts, and other events. Employees can take advantage of exclusive deals and discounts for Profile by Sanford to improve your physical health.