RHONDA HAGLUND
Senior Career Development Consultant (CPCC & BFA)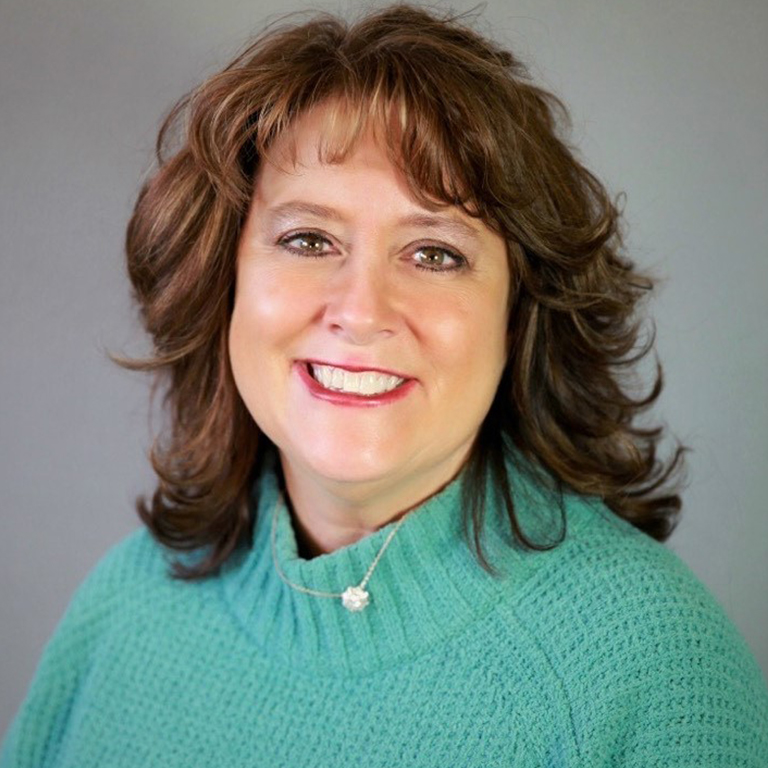 Rhonda Haglund is a Senior Career Development Consultant who partners with Good Samaritan Society and Sanford teammates, helping them to learn and grow both personally and professionally as she lives out the mission and ministry of our combined organization. She has a strong passion for the work she does and the people she works with. She enjoys forming relationships, walking along with students and fellow coworkers who are discerning their gifts and strengths while exploring the direction their goals and dreams will take them. Rhonda is a collaborator and loves to empower others and to lift up their gifts as they work together towards a common goal. She believes that individuals who are empowered and engaged transform their teams. In turn, those teams working in collaboration with other teams make for a dynamic, powerful workforce that can accomplish much more together than they could individually. She also believes that God has given us all the answers, we just need to work together to find them!
A lifelong learner and teacher, Rhonda has worked in numerous churches throughout South Dakota, mentoring, consulting, leading, and collaborating with church staff and volunteers. She has a broad background in helping to implement and coordinate new and innovative learning and developmental programs for people of all ages. Rhonda also spent seven years serving as an ELCA Campus Ministry Director at Northern State University, where she enjoyed working with students, faculty and alumni to build a strong and inclusive ministry program that reached out beyond its walls to serve others in the community and within South Dakota. A highlight was taking two groups of students to New Orleans right after Hurricane Katrina to help tear down the infrastructure of homes destroyed by the waters and to support, encourage and pray with the people in the communities.
Rhonda was awarded The Good Samaritan Society 2017 GSS Champion Award and is certified in Peer Ministry Education (Everyday LLC), BeFrienders and KIN Ministry and Suicide Prevention Awareness. Rhonda holds a BFA in Theatre Performance from the University of South Dakota. She also audited courses in congregational care, church history and theology at Wartburg Seminary in Dubuque, IA, and has completed lay ministry coursework.
Rhonda enjoys spending time with her three children and their families. Her favorite role of all time is "Grandma" to her two beautiful granddaughters.
Inspirational Quote: "You are braver than you believe, stronger than you seem and smarter than you think." Christopher Robin, Winnie the Pooh
Strengths (GALLUP): Woo, Communication, Connectedness, Includer and Positivity