URSULA HAGSTRAND
Senior Career Development Consultant (CPCC, LNHA & BFA)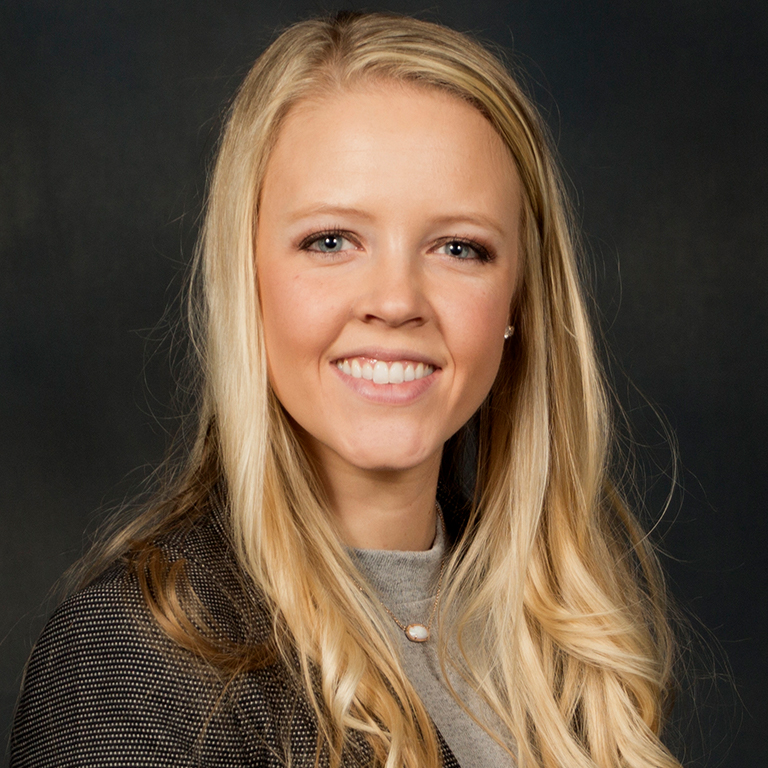 Ursula Hagstrand is a Senior Career Development Consultant with the enterprise who is dedicated to building confidence, initiative and enthusiasm in those she serves. She works with leadership, current employees and future employees of the organization to develop career pathways and build partnerships to strengthen employee retention, personal and professional development and ultimately career satisfaction.
Ursula's is devoted to health care, our residents who need our care and call our locations home, and all the staff who support and provide that care, comfort, and compassion; her devotion is her foundation which propels her success in dynamic career coaching in the health care setting. Ursula recognizes diversity of interests and skills, and she is a facilitator of dreams and goals. She approaches her career and her relationships with empathy and an excited energy, which she uses to encourage and challenge ideas and breakthroughs in her coaching work. Ursula supports others in exploring their maximum potential and developing or discovering their skills, talents and interests.
Ursula's previous work experiences as a certified nurse's assistant and homemaker in a progressive long-term care facility propelled her toward a degree in long-term care administration, two Administrator In Training internships, and ultimately a career as a long-term care nursing home administrator for the Good Samaritan Society for nearly three years. She led a campus offering post-acute care, long-term care, assisted living and independent living, serving 110 residents with 120 staff members. She also served the Society as an interim administrator for two larger campuses, each offering services to 200 residents and 250 staff members.
Ursula holds a Bachelor of Fine Arts degree in visual arts with a concentration in sculpture and a secondary major in long-term care administration from Kansas State University. Ursula holds an active Long-Term Care Administrator license in the states of Minnesota and Kansas.
Ursula enjoys adventures in nature and finds her sense of calm amid the mountains and fresh air. She loves spending time with her 3-year-old Australian Shepherd named Aspen, going on hikes and bike rides together. She also enjoys visual arts and being creative, especially welding.
Inspirational Quote: "If you have built castles in the air, your work need not be lost; that is where they should be. Now put the foundations under them." - Henry David Thoreau
Strengths (GALLUP): Positivity, Achiever, Developer, Empathy & Includer