Explore Careers
If you're looking to find a rewarding career offering many development and advancement opportunities, consider joining our family. Together, we are a team of nearly 50,000 employees across 26 states and nine countries who are dedicated to the work of health and healing across the communities we serve. We can't wait to share with you the exciting possibilities of the careers and programs we offer.
Introducing Sanford Health's Aspire program for Career Growth and Development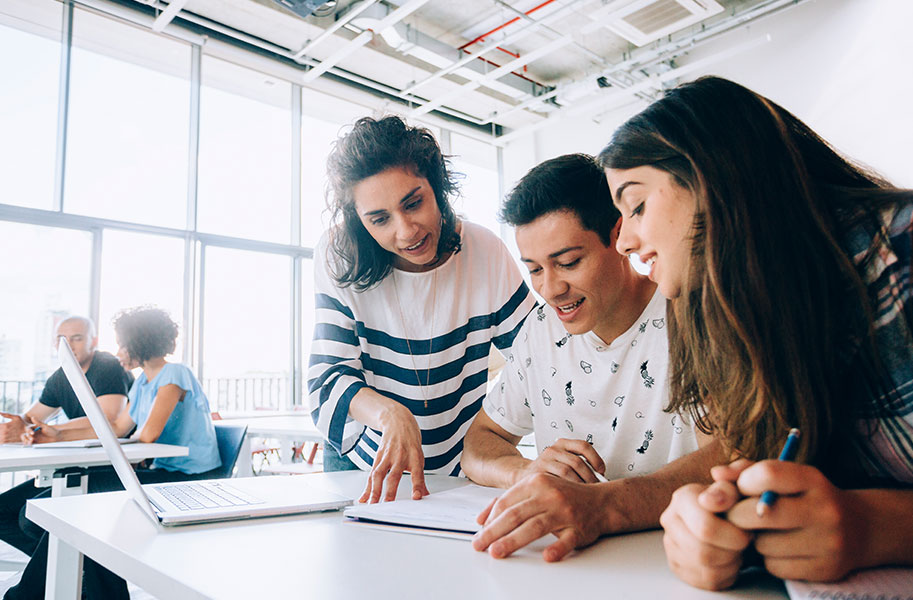 The Aspire team at Sanford Health provides ongoing support, resources, and encouragement through personalized career coaching that will help prepare employees and students for career success. These personalized sessions will guide individuals to set new professional goals, to navigate a change in career paths, or to strengthen their skills to find more fulfillment in the work they are currently performing.