HANNAH CHANDLER
Senior Career Development Consultant (CPCC)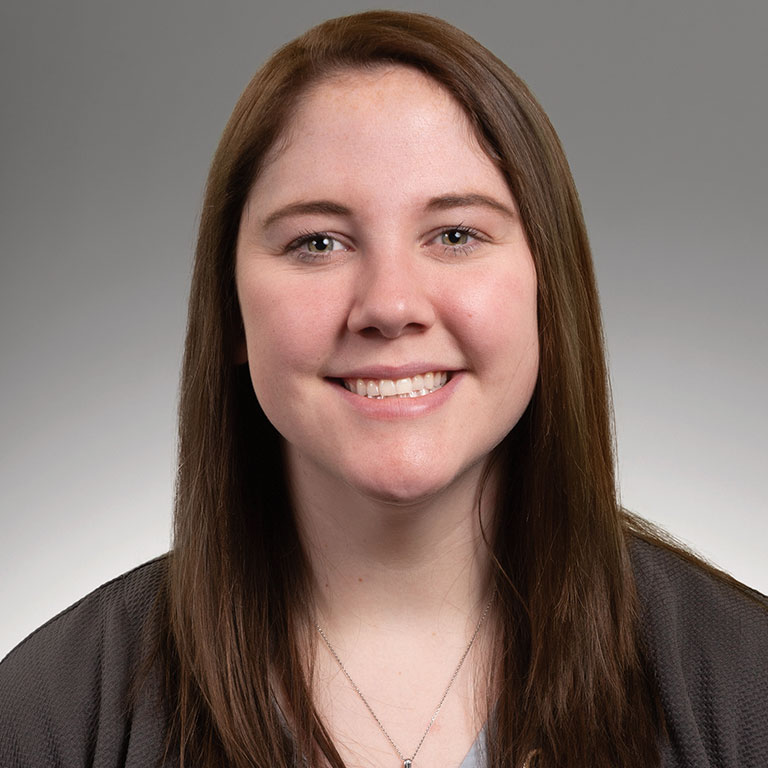 Hannah Chandler is a Senior Career Development Consultant at the Sanford Health Hospital in Bemidji MN. As a Career Development Consultant she aims to help guide high school students in their career paths of healthcare careers. She host the MedX program at the Sanford Health Medical Center in Bemidji MN. The MedX program is a health career exploration program for high school students. Sessions are hosted at the Sanford facilities and includes a variety of presentations, tours, and hands-on activities. The goal of the Sanford MedX program is to create a pipeline for future healthcare workers in the form of an outreach program that encourages high school students to explore and enter into healthcare careers. She is also a certified Career Coach who will be beginning to work with high school students and potentially college students to provide them coaching and guidance into their new or continuing career path. Hannah helps clients find and support their career paths, and works to help you obtain your short and long term goals. She looks to help take your passion and dreams for a successful career and make it reality!
Hannah believes that working hard and working to find your passion and your goals in your career path helps maintains your happiness in your work life which also inspires a happy home life. Your goals take times and it doesn't happen overnight, so she and her colleagues are here to help students find their goals, work to structure them, and work towards fulfilling their overall career mission.
Growing up in a small town in Minnesota, Hannah learned that hard work and dedication can lead to success. Every person has a dream and working to find it, express it, and achieve those dreams is what her team works to achieve. She is most passionate about the healthcare field and works to show students and clients the open ended options and career interest in this field. Hannah believes that the healthcare field gives endless career opportunities and meaningfulness to one's life career.
Hannah graduated with a Bachelor's of Science degree in Business Administration with emphasis both in Management and Entrepreneurship from Bemidji State University. Within college she participated in two internships one for management and the second in a Physician Relations internship at Sanford Health. This is where she obtained her inspiration for the health care field. Upon graduation she started a position within Sanford Health in the Occupational Medicine department. In Occupational Medicine she worked as an Employer Relations Specialist/Representative. Learning a lot from this position she continued on her career path as the Career Development Consultant for the region in Bemidji.
Inspirational Quote: You don't need to see the whole staircase, just take the first step. – Martin Luther King Jr.
Strengths (GALLUP): Individualization, Achiever, Harmony, Empathy and Learner