LEAH FISHER
LEAD Career Development Consultant (CPCC & BS)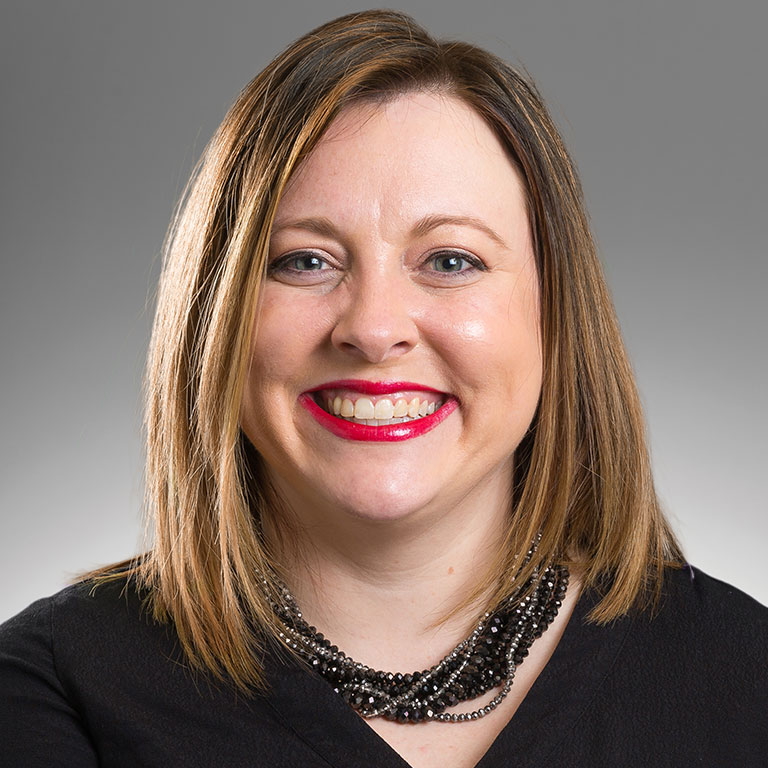 Leah Fisher brings leadership and operational experience to her role as the Lead Career Development Consultant at Sanford Health. Through career exploration, Leah assists clients in identifying their potential in the health care field.
Leah has a passion for working with employees who seek career growth in their current career or changing careers. Leah grew up in rural North Dakota and understands the importance of career exploration. She also assists students in finding their passion. In her most recent role as the HR Strategic Business Partner for Sanford's Bismarck region, she helped develop a workforce pipeline strategy that worked closely with secondary and post-secondary schools. Leah also works with the youth through volunteer opportunities at Bismarck Public Schools.
Leah has bachelor's degrees in human resource management and psychology from Dickinson State University. Before joining Sanford Health, Leah started her career as the HR Director for the Evangelical Lutheran Good Samaritan Society. Looking for her own career growth, Leah accepted the HR Director position for Sanford Health Continuing Care Centers and has since served as the Human Resources Advisor and Human Resources Strategic Business Partner for the Bismarck region.
Inspirational Quote:"What is coming is better than what is gone."
Strengths (GALLUP): Strategic, Relator, Connectedness, Input, Responsibility