Nurse Residency Program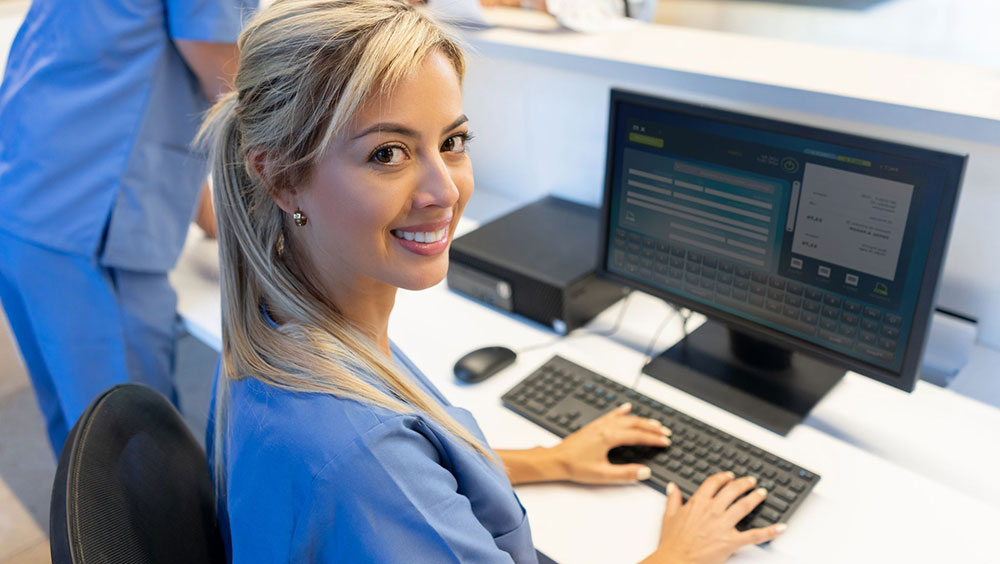 Nurse Residency Program
The Sanford Health Nurse Residency Program is an evidence-based program designed to provide personal and professional support to new graduate nurses. Through our partnership, nurse residents will develop professional relationships and resources needed to thrive in their new positions and successfully transition from student nurse to professional registered nurse.
The program will provide nurse residents with strategies for personal growth and well-being while also developing their clinical judgment and leadership skills. The 12-month program is offered in association with Vizient/AACN Nurse Residency Program™.
Sanford Health offers this program three times each year. The program start date and cohort assignment depend on the employment start date.
Accredited with Distinction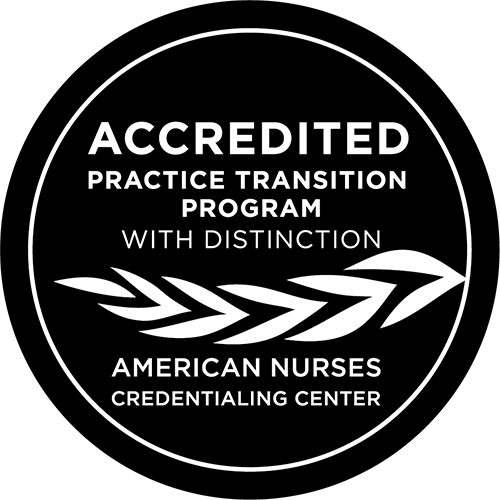 Sanford Health Nurse Residency Program is accredited with distinction as a Practice Transition Program by the American Nurses Credentialing Center's Commission on Accreditation in Practice Transition Programs.
The current workplace settings included in this accreditation with distinction designation are:
Medical
Surgical
Medical-Surgical
Oncology
Step Down
Critical Care
Ante/Postpartum
Labor, Delivery, Recovery and Postpartum (LDRP)
Neonatal Intensive Care Unit (NICU)
Pediatrics
Pediatric Intensive Care Unit (PICU)
Operating Room
Post Anesthesia Recovery Unit (PACU)
Same Day/Ambulatory Procedure
Psychiatric
Rehabilitation
Emergency Department
Specialty Practice
Acuity Adaptable (universal bed)
Preoperative
Hospice
Other – Float Pool
The current sites included in this accreditation with distinction designation are:
Sanford USD Medical Center
Sanford Medical Center Fargo
Sanford Broadway Medical Center
Sanford South University Medical Center
Sanford Health of Northern Minnesota
Sanford Worthington Medical Center
Sanford Ava's House
Sanford Aberdeen Medical Center
Bismarck Sanford
Benefits

Get personal and professional support with individualized training and mentorship with an experienced preceptor.

Learn together with fellow peers through our new grad cohorts and small group discussions.

We have a variety of sign-on and referral incentives that are available to qualifying nursing applicants.