SUSIE MUNYER
Senior Career Development Consultant (CPCC, BS & AA)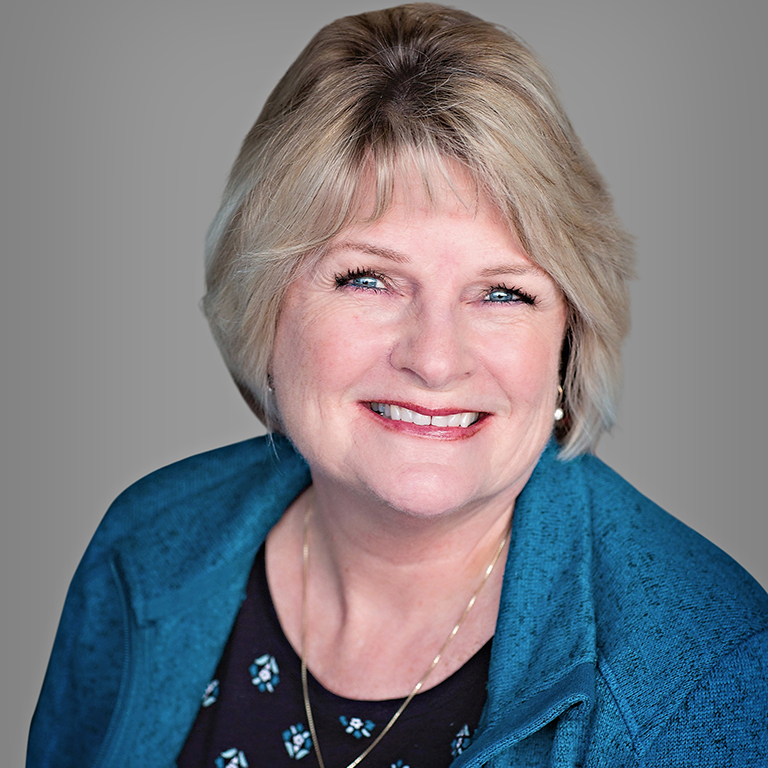 Susie Munyer is a Senior Career Development Consultant with Sanford Health in Fargo, ND. Susie's principle focus is on creating and developing career exploration experiences for K-12 students. She strongly believes that the best experience for students is to actively participate in a program or camp covering a number of career areas that are less familiar to the general student. She also is a firm believer in protecting a patient's right to privacy and strives to provide a fantastic experience for the students while keeping the patient/provider relationship sacred.
Susie's first job as a youth was working with youth in the park system in Grand Forks, ND which continued throughout her college years. She attended school first at Bemidji State University, to become a high school teacher. Discovering that teaching wasn't quite the right fit for her, she graduated and then enrolled at the University of North Dakota and found her niche in the field of Parks and Recreation. Susie has a 30 year background in working with youth and has spent many years encouraging teenagers to discover their career path and future. She has developed and implemented a plethora of enrichment and recreational programming for youth in California, Minnesota and in North Dakota.
Susie's mantra is to treat the students as young adults, respect their individuality and have fun. She believes that it is just as important to find out what the student doesn't like as it is to discover their likes. She feels it is important to expose students to career areas that are unknown to them and guide them on the path to their future. Her background in Recreation and planning events lends to always having a 'plan B' to fall back on just in case something goes awry. Susie challenges all of her students to have a back-up plan in mind, just in case it's needed!
Susie holds an A.A degree in Liberal Ed/Health Ed from Bemidji State University and a B.S. degree in Recreation Administration from the University of North Dakota and recently became a Certified Professional Career Coach. She is a graduate of Disney Institute's Leadership Excellence and Quality Service and believes in providing her students with an exceptional experience!
Inspirational Quote: "A person who never made a mistake never tried anything new." – Albert Einstein
Strengths (GALLUP): WOO, Empathy, Positivity, Developer and Responsibility