Create
Your Career

with Us

Allied health professionals at Sanford Health and Good Samaritan Society encompass a broad range of specialized health care careers that go beyond the typical physician or nursing jobs and are just as important for improving the human condition across our footprint. Our allied health professionals are a crucial part of our team of medical experts and work in collaboration with nurses, doctors, and other employees to impact our patient's health and well-being.

Many of our allied health careers offer flexible scheduling, growth and advancement, further specialization, continuing education, sign-on incentives, and much more. Explore our allied health opportunities today and join our compassionate culture that treats patients, residents, and co-workers like family.
Featured Allied Health Job Categories
Featured Allied Health Job Categories

Emergency Medical Services Overview
If you're looking for a highly rewarding career and enjoy a fast paced, adrenaline-filled work environment, consider becoming a Sanford EMS professional. Sanford Health Emergency Medical Services operates multiple business enterprises related to pre-hospital emergency care and medical transportation for infants through adults. Sanford EMS's primary mission is to provide basic and advanced life support via ground ambulance services and critical care air ambulance services for people living in Minnesota, North Dakota, South Dakota, Iowa, and Montana.
On the Ground
The Sanford Ambulance Services team provides first-line medical or emergency care for sick and injured people at the scene and are trained to provide immediate lifesaving care for critical patients. Our ground ambulance locations include Bagley MN, Canby MN, Canton SD, Fargo ND, Hillsboro ND, Luverne MN, Thief River Falls MN, Wheaton MN, and Worthington MN. Learn more about our Ambulance services here.
Job titles include…
Advanced Emergency Medical Technician
Community Paramedic
Dispatcher
Emergency Medical Technician
Emergency Medical Responder
EMS Educator
Paramedic
Special Transportation Driver
In the Air
Sanford AirMed has been in service for more than 40 years and has treated more than 70,000 patients. We take off within minutes from our Bemidji, Bismarck, Fargo, Dickinson, and Sioux Falls locations. Our flight teams of registered nurses, paramedics and respiratory therapists have advanced training in cardiac, trauma, burns, stroke, sepsis, pediatric, obstetric and neonatal critical care. In addition, Sanford AirMed employs a staff of full-time pilots and mechanics to operate and maintain all aircraft. Learn more about AirMed services here.
Job titles include…
Flight Paramedic
Flight Nurse
More Allied Health Job Categories
Allied Health Student Programs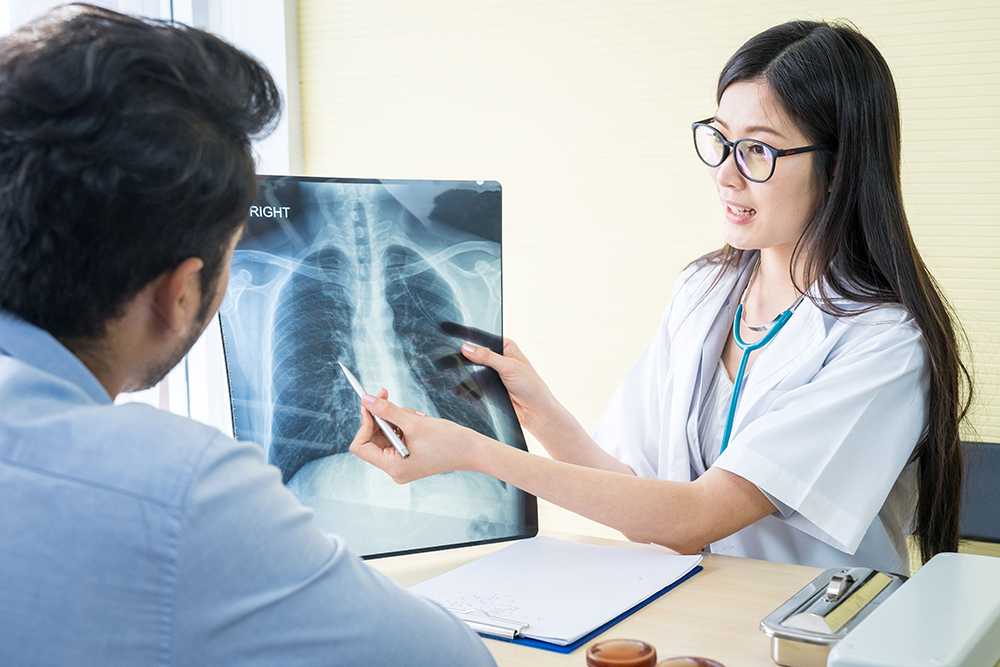 Allied Health Education Programs
For allied health careers in Radiography, Medical Laboratory Science, Respiratory Therapy, and Sonography, Sanford has partnered with accredited secondary educational institutions to provide students with hands-on clinical training opportunities. Sanford also offers a variety of clinical internships throughout the year for career areas like Pharmacy that provide mentoring, professional development and growth opportunities to students interested in allied health careers.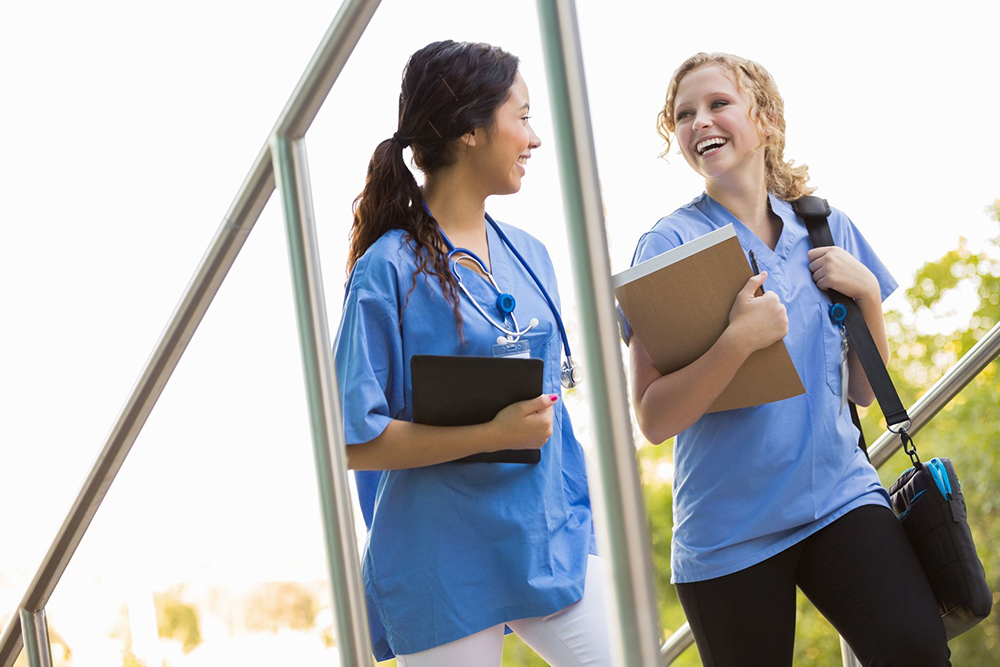 Scholarships and Sponsorships
For many Allied Health careers, we have a variety of financial assistance programs to help students and student employees who are pursuing their educational and professional goals. Students can apply for financial aid through one of our Scholarship programs, or for select high-demand professions such as Respiratory Therapists, Surgical Technologists, or Medical Laboratory Technologists, we've established Sponsorship programs by partnering with local colleges to help support tuition and other expenses.
Career Path Opportunities
Sanford Health and Good Samaritan Society are continually looking for high-performing employees to grow into leadership roles. If advancing with an employer is important to you, take a look at a few examples of how our allied health employees have progressed within our organization.