Clinical Programs
We are proud to partner with accredited secondary educational institutions to provide students with hands-on clinical training opportunities. We partner with these regional institutions: the University of South Dakota, the University of North Dakota, North Dakota State University, South Dakota State University, Augustana University and Concordia College.
Clinical Internships
Sanford Health offers clinical internships throughout the year, providing mentoring, professional development and growth opportunities to students interested in a variety of health care careers. As the largest employer in the Dakotas, and one of the largest health care systems in the nation, we offer exciting opportunities to gain real-world experience and build useful skills to prepare you for the future.
Other Programs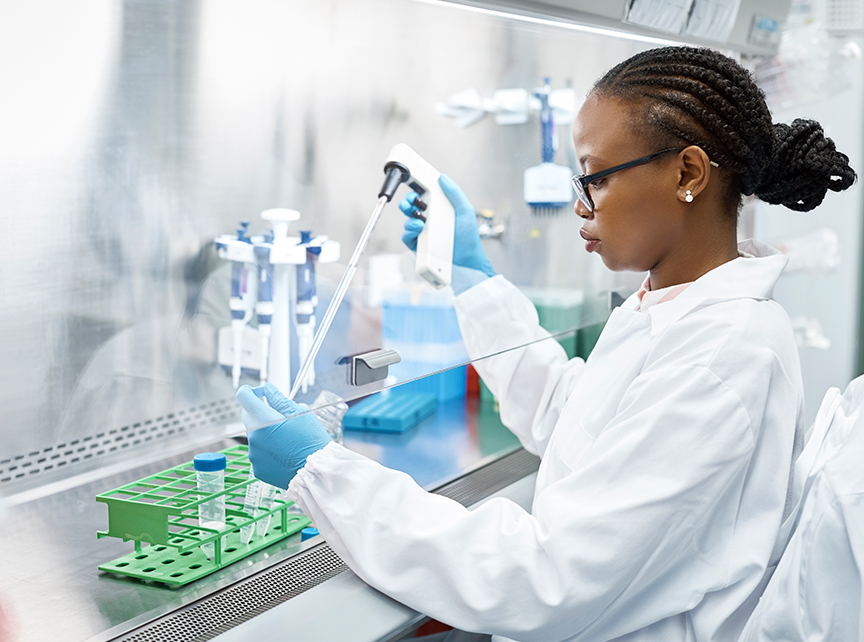 Sanford Program for Undergraduate Research
Sanford Research offers the Sanford Program for Undergraduate Research (SPUR), which provides research opportunities for undergraduate students interested in research careers. This dynamic summer program allows you to apply your classroom knowledge by working in a laboratory under the supervision of a principal investigator and interacting with research teams that include graduate students and postdoctoral fellows.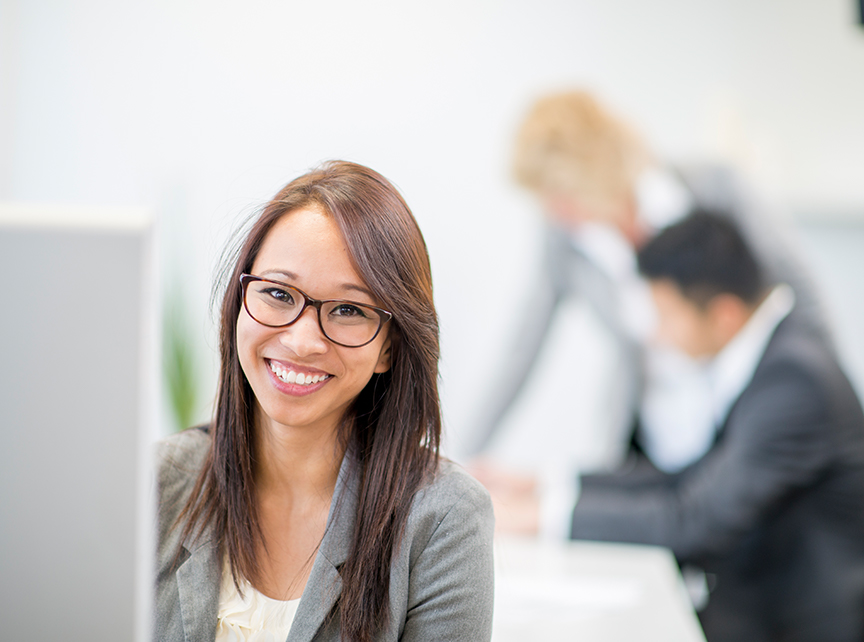 Non-Medical Internships
All non-clinical internships are 12-week paid programs open to current undergraduate college juniors, seniors and recent graduates with a record of outstanding academic achievement and leadership abilities. Sessions follow the fall, spring and summer academic semesters with a maximum of 400 hours per session.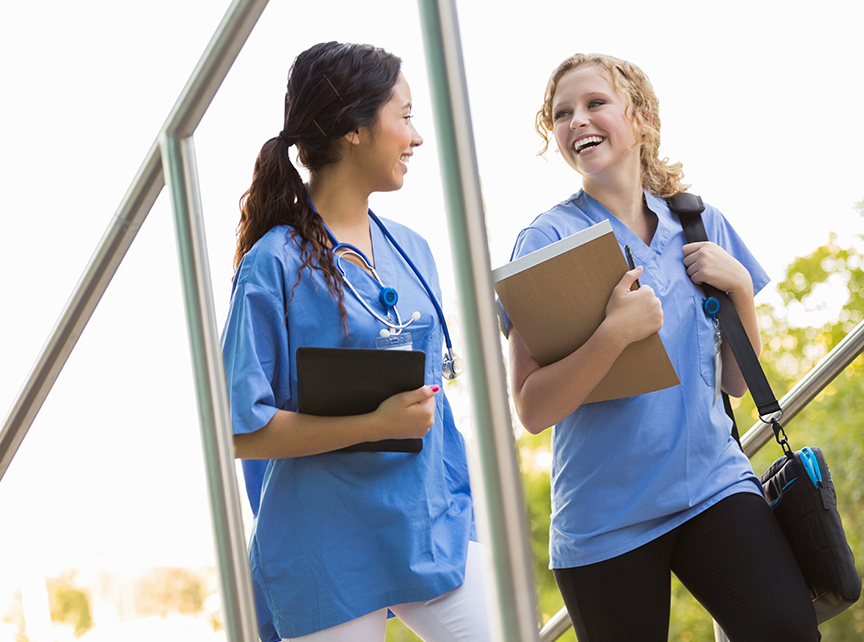 Scholarships and Sponsorships
Whether you're an employee, child of an employee, veteran, military member, or looking to pursue a medical career, Sanford Health offers a variety of medical scholarship and sponsorship programs to help fund your post-secondary education. Click below to learn about and apply for financial aid through one of our programs.
Sanford Undergraduate News