Here for all.
Here for good.
Sanford Health is committed to supporting the communities who have supported us for over a century. By fulfilling our promise to the patients we serve. To find where there is the most need. To go where we can do the most good.
We are dedicated to becoming the most advanced, most connected, most accessible and widest-reaching health care system in the country. Improving quality of life through better health. Providing quality care close to home. Not just for the future of our health, but for the health of our future.
Organizational Priorities
Organizational Priorities
Investing in Our Patient and Resident Care
Every day Sanford is improving the human condition one person at a time by providing exceptional care and investing time, energy, and resources into transforming and redefining what's possible within the health care landscape. As one of the largest health systems in the nation, we have a responsibility to continually elevate our level of care in our mission of sharing God's love through the work of health, healing, and comfort. Below are a few examples showcasing how we do this.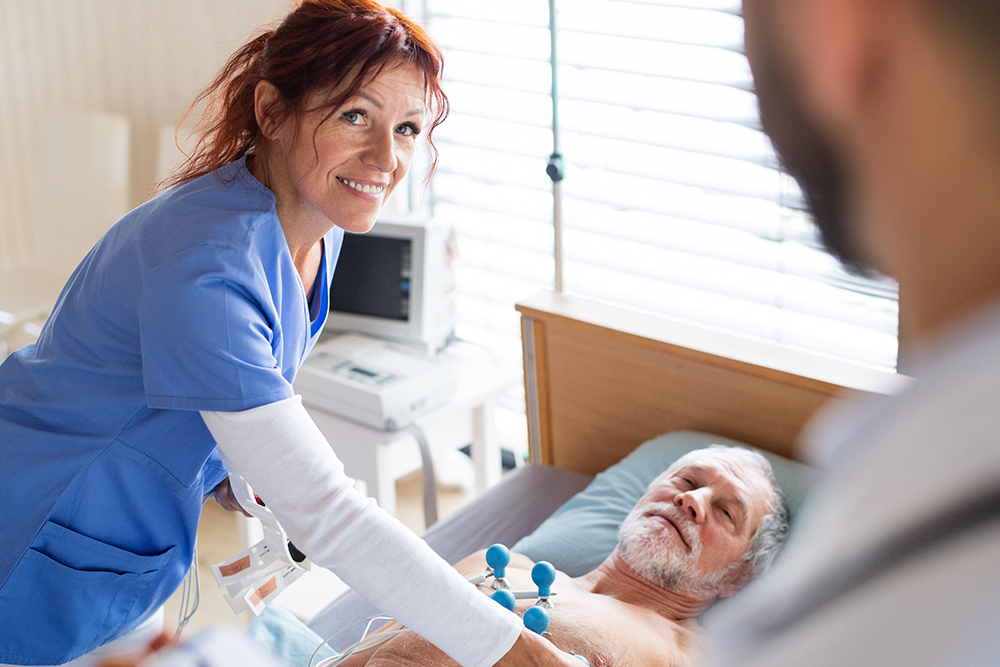 Creating an Exceptional Patient Experience
At Sanford, our goal is to provide the highest quality care with an experience that leaves patients and residents confident in their decision to choose us for their needs. To do this we continually innovate, prepare, and train our staff at every touchpoint to deliver a higher level of service and exceptional care. Over the past few years, we've executed initiatives surrounding unifying our patient experience, standardizing leader rounding, and providing customer service and empathy training.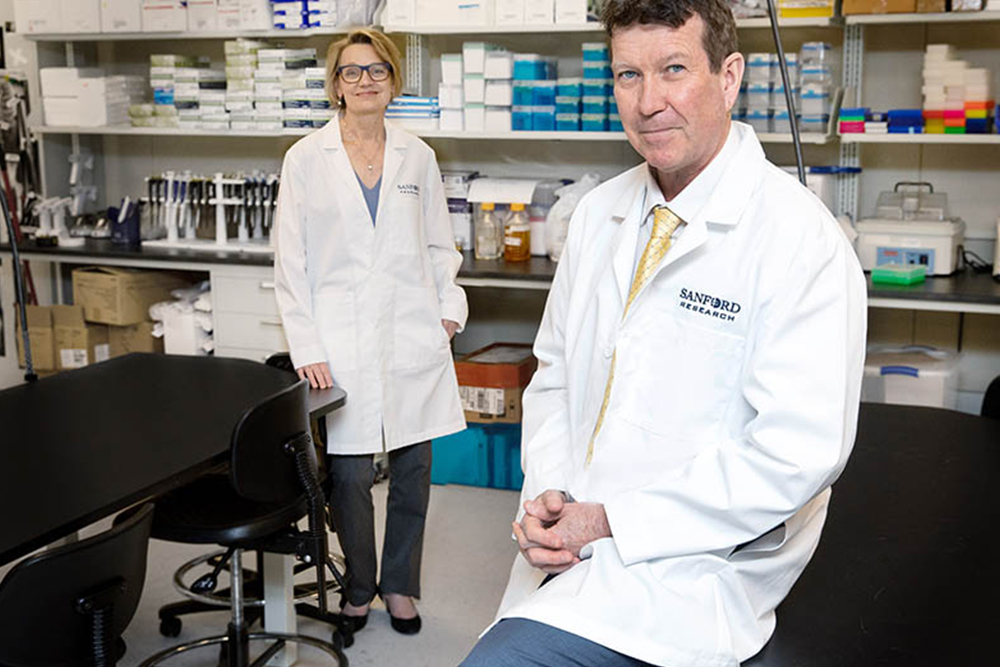 Sanford Initiatives
One major differentiator in health care is the Sanford Initiatives. These projects are designed to innovate and enhance Sanford's health care capabilities and share our expertise with the patients, residents, and communities we serve. Some of our key initiatives focus on research, children's health, sports medicine, weight loss, genetics, breast cancer and more. You can learn more about all of our initiatives by visiting https://www.sanfordhealth.org/initiatives.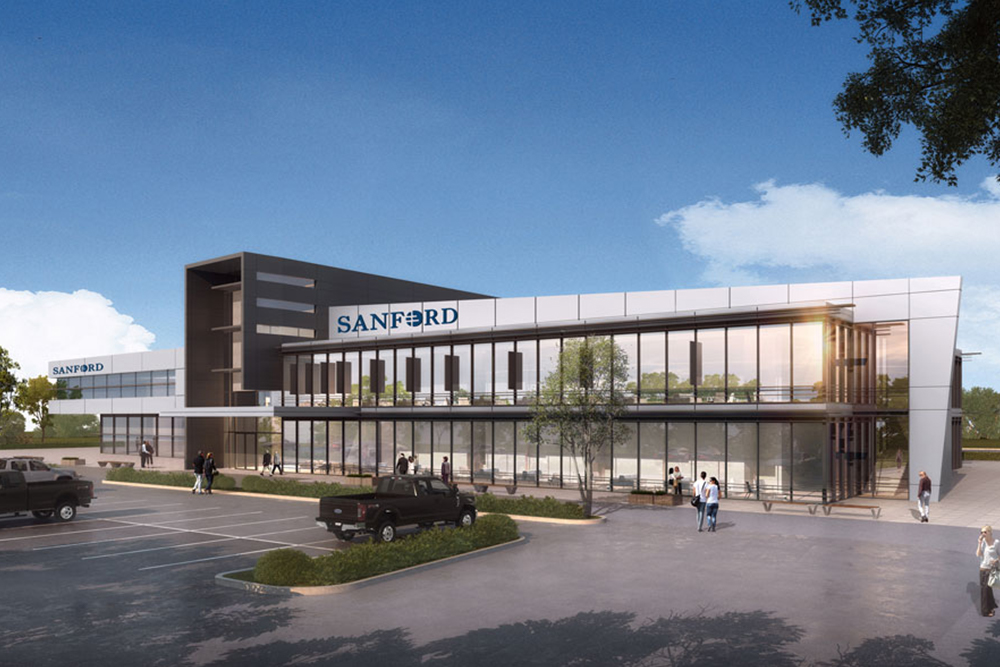 Virtual Hospital
Sanford is establishing a cutting-edge clinical initiative to create one of the world's leading virtual hospitals. The state-of-the-art virtual hospital will deliver medical services to patients and long-term care residents across Sanford's communities and beyond. The initiative will transform the health care experience for those living in rural areas, bringing affordable, comprehensive and seamless medical care to people no matter where they call home.
Diversity Equity & Inclusion Commitment
Sanford has made great strides in our work with diversity, equity and inclusion over the last 20 years among employees and patients alike. We understand that as the organization continues to grow, so does our responsibility to our people and communities. We've significantly grown our diversity councils, employee resource groups and multilingual capabilities as well as advancing work focused on health disparities among certain populations. For more information, contact us at officeofdei@sanfordhealth.org.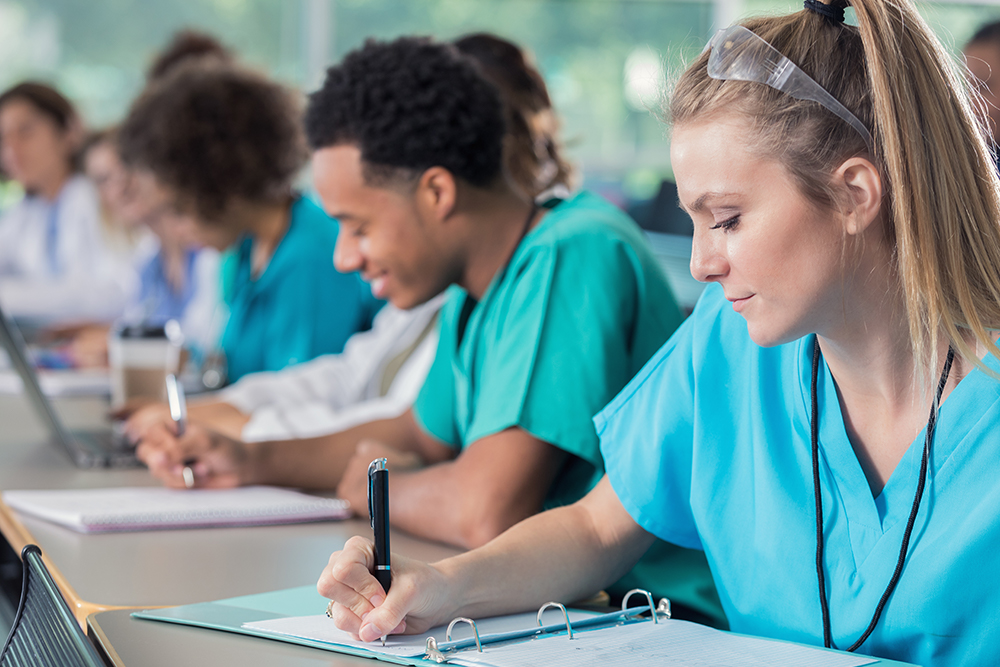 DIVERSITY
The range of human difference. Each person has layers of diversity which makes each perspective unique.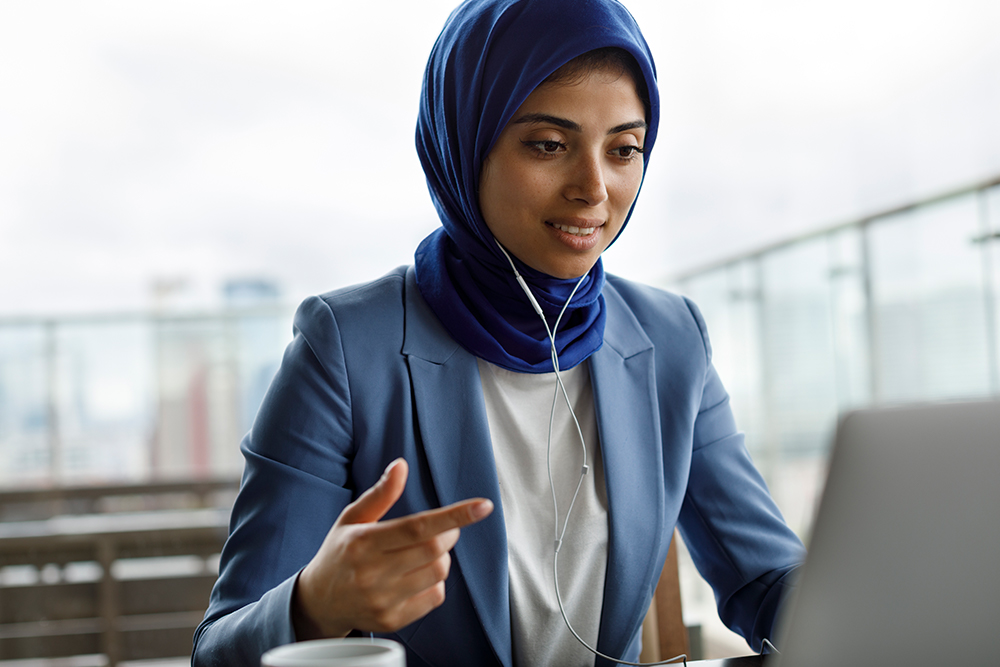 EQUITY
Seeks to ensure fair treatment, equality of opportunity, and fairness in access to information and resources for all. We believe this is only possible in an environment built on respect and dignity.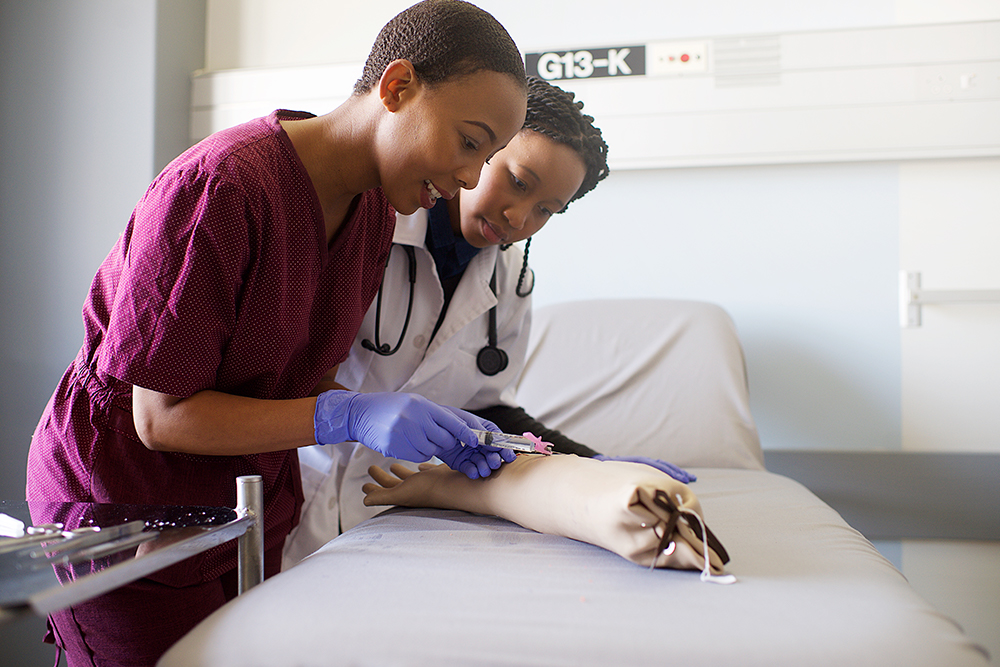 INCLUSION
Creating a culture of belonging by involving and valuing human differences and viewing such differences as strengths
Military Support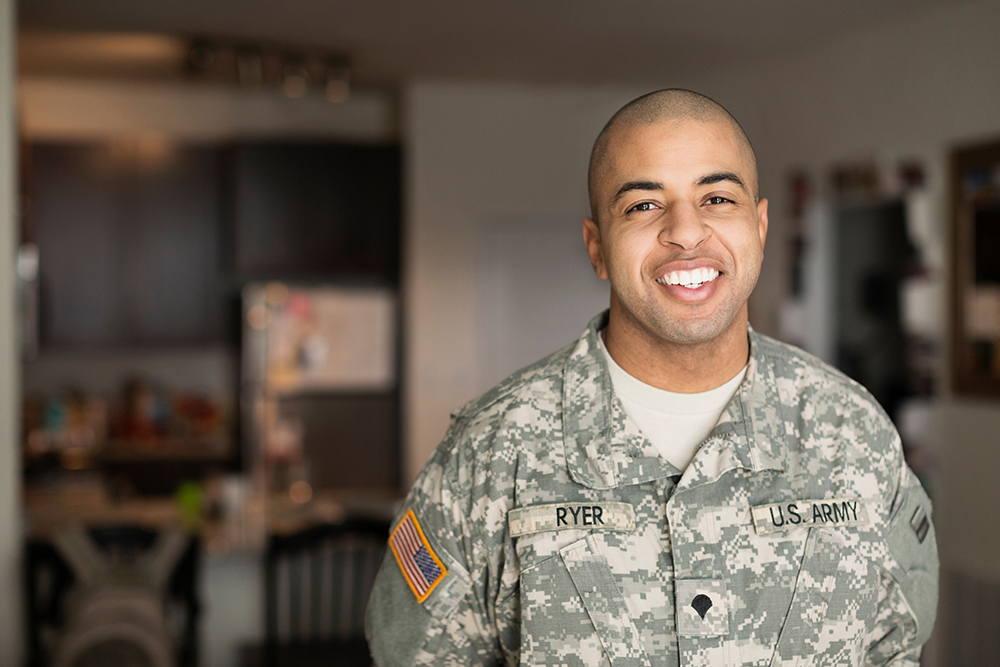 Military Support
It is our honor to be the provider and employer of choice for our nation's military and veterans. We have the utmost respect for our military members and are dedicated to providing them with not only exceptional care but with the employment opportunities they deserve to support their families. To show our support, we have industry-leading programs to support our heroes during and after service. We've also received several prestigious military employer awards that recognize our dedication to supporting our military employees.