Director of Nursing Services Role at the Good Samaritan Society
"It was those little things that she did that taught me how to be a servant leader."
"We would love for you to join us at the Good Samaritan Society."
"A DNS is someone who has a passion for caregiving that comes from the heart."
"Our DNS have a wealth of resources available to them."

Forbes magazine named The Good Samaritan Society one of America's Best Midsize Employers in 2022. To compile the list, Forbes asked 60,000 Americans how willing employees would be to recommend their own employers to friends and family.
President and CEO, Nate Schema, had this to say about making the list, "I could not be prouder of our staff. We couldn't do what we do without them. We offer competitive benefits and wages. We are excited to welcome people who are called to the work of health, healing and comfort, and want to make a difference in seniors' lives every day."
The Good Samaritan Society, an affiliate of Sanford Health, is one of the United States' largest faith-based, not-for-profit organizations. The Society provides housing and services to seniors and others in need. Throughout our organization, we aim to transform the aging experience in the country and fulfill the most basic of human needs: to feel loved, valued and at peace.
Join an organization that has provided nearly 100 years of housing and services to seniors with a commitment to quality care and service in a Christian environment. Here, you will be part of a family while offering love and compassion to residents, clients and colleagues as part of a dedicated and diverse care team.
Long-term care, rooted in God's Love
How do I start?
Are you considering a move to a DNS Role? Are you a current DNS looking for a change? We have many resources to help you as you begin your journey as a Good Samaritan Society DNS.
DNS Pathway - The DNS Pathway is a unique onboarding program for new DNS. A mentor, preceptor and your location administrator will all work together to ensure a quick and successful start to your DNS journey.
General information on Sanford Nursing Careers
---
What support will I have?
You're never alone! From your location administrator to the team that supports you at National Campus in Sioux Falls, SD, someone always has your back.
Quality
Accreditation
Compliance
Medicare
IT (Technology Solutions)
Human Resources
Regional consultants and peer groups
---
What opportunities will I have?
There are many opportunities for growth at the Good Samaritan Society.
Education assistance - We support lifelong learning by offering financial support through our education assistance program. This program is for employees who are continuing education in a field that will enhance their contributions to our organization and those we serve.
Leadership Commons - Leadership Commons is a career advancement program for employees who want to explore a leadership role, are early on in their leadership career and who are seeking to enhance their leadership skills.
Certificate/Licensure support
Leadership education and development
Numerous advancement opportunities
Nursing Leader Senate - The Nursing Leader Senate facilitates continuous development and evaluation of an environment conducive to the delivery of care meeting the mission and vision of GSS.
Nursing Council - The Nursing Council at the Good Samaritan Society focuses on supporting a nursing culture that is empowered to deliver care that reflects their highest level of experience, skills and licensure and that will advocate for needed training and equipment to provide quality clinical care. It is also a conduit for feedback and guidance.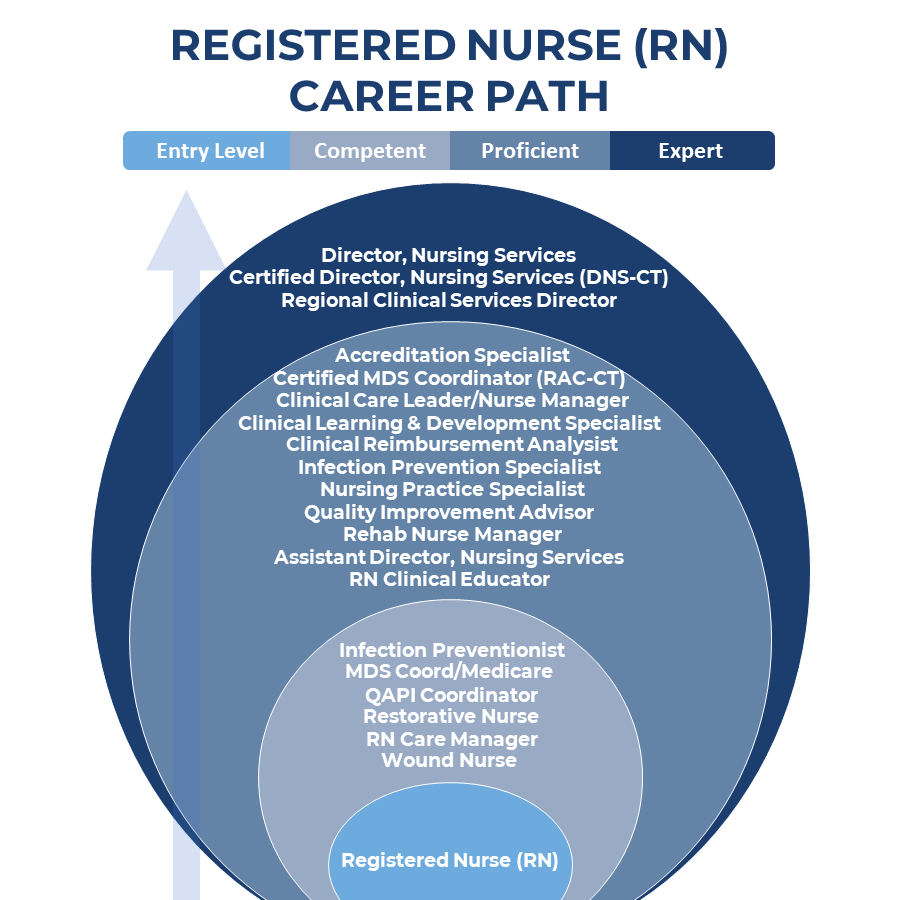 ---
Will I know if I do a great job?
Sanford Health and the Good Samaritan Society have a dedicated team of journalists and communications specialist actively looking to lift up employees doing great things. Some opportunities to showcase employees are:
High Reliability Organization and Culture Change
The Good Samaritan Society holds safety as its highest priority. As caregivers, we commit to the safety of residents, clients and patients — zero preventable harm every day. SAFE is our enterprise commitment to safety on our journey to becoming a high reliability organization (HRO). Being an HRO means having systems in place that create reliable barriers to preventable harm, reducing or even eliminating serious safety events in our locations. Over the next few years, the SAFE way will become the way we do our work. It will become our standard for safety, quality, and patient experience. It will become part of our culture, and it will define the care we provide. Taking this journey to high reliability is how we raise our bar, how we climb for improvement, how we are safe.
Do you want to get in on the ground floor of a culture-shaping initiative? Learn more about the way the Director of Nursing shapes our location culture.