ANNE TERESHINSKI
Senior Career Development Consultant (CPCC, MS & BA)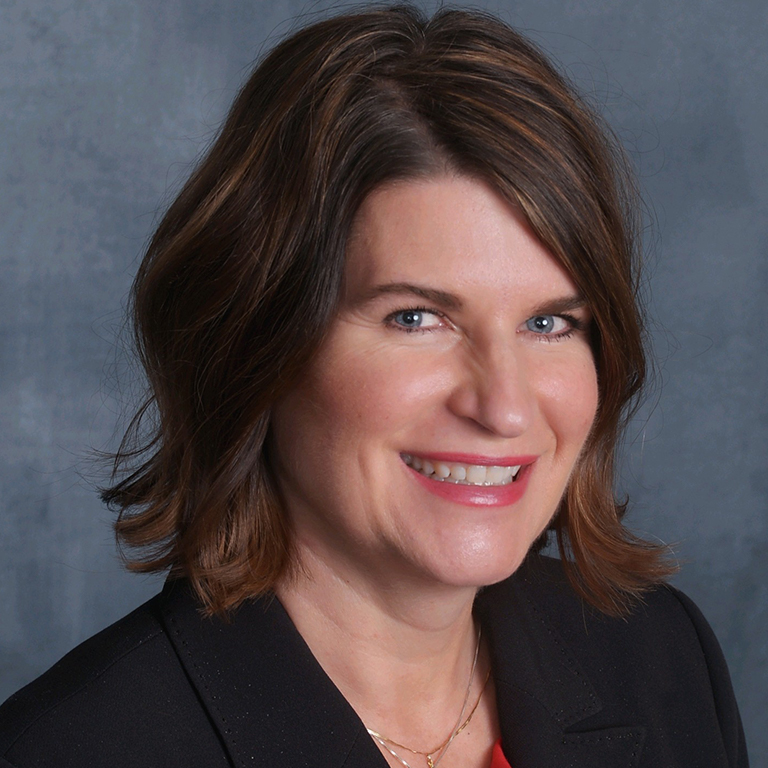 Anne Tereshinski is a Senior Career Development Consultant who works with current and future Sanford and Good Samaritan Society employees and students. As part of the Career Center team, Anne is passionate about coaching individuals to reach their full potential, help navigate their career growth and find options that fit. Anne helps individuals uncover their strengths and move ideas into action, and inspires them to thrive by connecting them to people and resources. Anne is committed to identifying employees' needs and opportunities, through coaching, influencing and making a difference.
Anne brings over 15 years combined experience in sales, marketing, management, training and development. She started at the Good Samaritan Society in 2009, laying the foundation for and building the Connection Center that now serves callers from all over the United States. Now, she's excited to use those skills to help employees and students identify their goals, uncover their talents and accomplishments, and plan their career journey, giving them the confidence to take the next steps forward.
Anne is a certified Dave Ramsey Financial Peace University Coach and certified in KIN Ministry. Anne's career path began in teaching, and she has worked in the hotel industry, retail management, convention and visitor's bureaus and for the State of South Dakota and its University systems.
Anne holds a BA in art education and art history, and a MA in special education and administration.
Anne enjoys the outdoors, being by the lake, hiking, biking, movies, travel, and spending time with friends and family.
Whether you are a new graduate, navigating a job transition, looking to increase your impact as a leader or seeking guidance about your next step, Anne will help you navigate every step of the job search through proven resources, tools, and coaching.
Inspirational Quote: "Trust in the LORD with all your heart, and do not lean on your own understanding. In all your ways acknowledge him, and he will make straight your paths." Proverbs 3:5-6
Strengths (GALLUP): Adaptability, Developer, Learner, Connectedness & Input