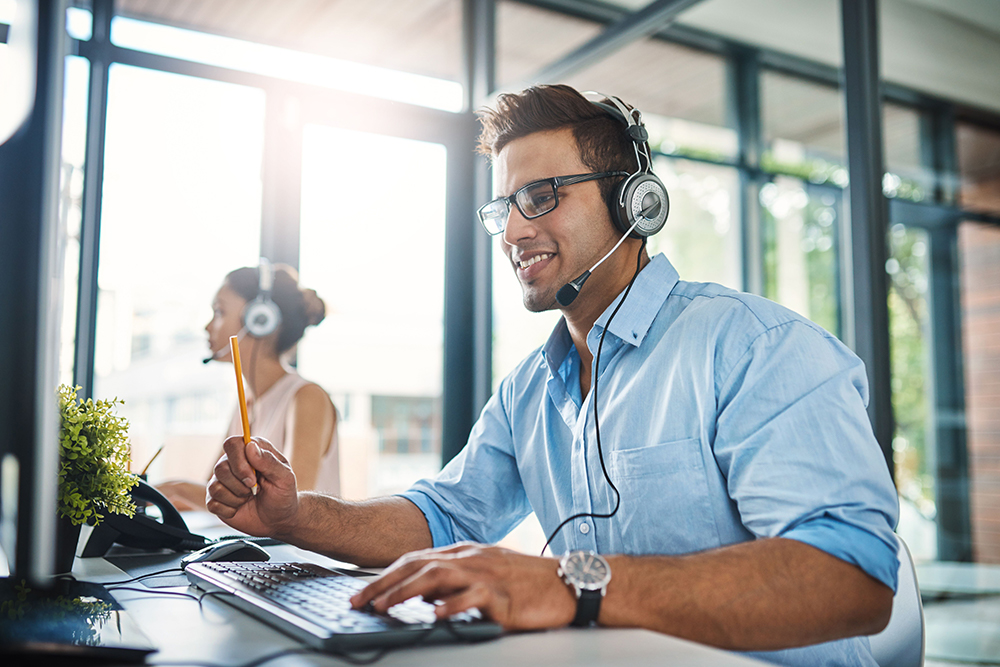 Create
Your Career

with Us

There are few industries that allow you to earn a living while making a positive impact on the lives of those around you. As one of the largest not-for-profit health systems in the nation, we invite you to join our growing family in our mission of sharing God's love through the work of health, healing and comfort. The pillars of our mission and vision is to be recognized for driving success by cultivating quality relationships and prioritizing the safety and well-being of our people, patients/residents, and communities. We strive to support employees by creating and empowering high-performing teams and we make a conscious effort to enhance leadership. If you have a desire to help people and make a true difference in their lives, create your rewarding career with us today.
Why Sanford Health
Advancement Opportunities
Sanford Health and affiliate brands like Good Samaritan Society are excited to be on a journey of tremendous growth and momentum. As one of the largest not-for-profit health systems in the nation and the Dakota's largest employer, we are dedicated to finding and developing the best and brightest talent to help our organization thrive. That's why we've developed programs specifically to help grow and nurture our own employees.
The Aspire by Sanford team provides support, resources, and encouragement through personalized career coaching that helps prepare employees for career success. Their personalized sessions help guide employees to set new professional goals, navigate a change in career paths, or to strengthen their existing skills to find more fulfillment in their current work.
If employees are interested in furthering their college education, Sanford has a number of financial assistance programs to help employees achieve their educational goals. Students can apply for financial aid through one of our Scholarship programs to help fund their post-secondary education, or for select high-demand professions we've developed Sponsorship programs by partnering with local colleges to help support tuition and other expenses in exchange for a specified work commitment from the employee.
Sanford is continually looking for employees to work in key leadership roles. Our leaders help define culture, invest in staff progression, and shape the future of our organization. At Sanford we invest in our leaders by offering various programs related to leadership training, development, and continuing education.
Make an Impact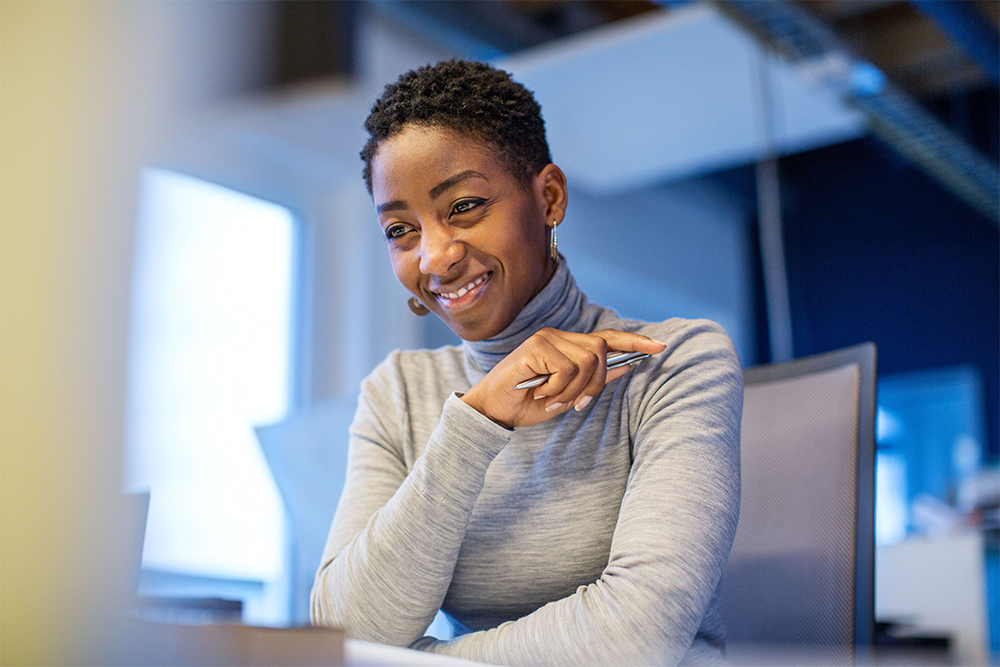 If you're wanting to use your talents and skills in an exciting career that changes the lives of those around you, consider a career at Sanford. We're improving the human condition at every stage of life through exceptional care, spiritual enrichment, innovation and discovery. By delivering world-class care, sponsoring community events and facilities, investing in our schools and scholarships, we have an impressive history of investing in our communities and invite you to be a part of it.
Together, we are a team of nearly 50,000 employees across 26 states and nine countries. Although we are a large organization, we value our employees and recognize the individual value they bring to the organization. Every day, we're investing in technologies and solutions that bring us closer as a family and enable us to transform patient care.
Through various communication tools like annual engagement surveys and quarterly pulse surveys, we give employees a valued voice that results in meaningful action and follow-up for leaders. Sanford also recognizes some of our outstanding employees from across the enterprise through various employee recognition awards and programs.
Choose an employer where your work, voice, and passions matter!
Employee Well-being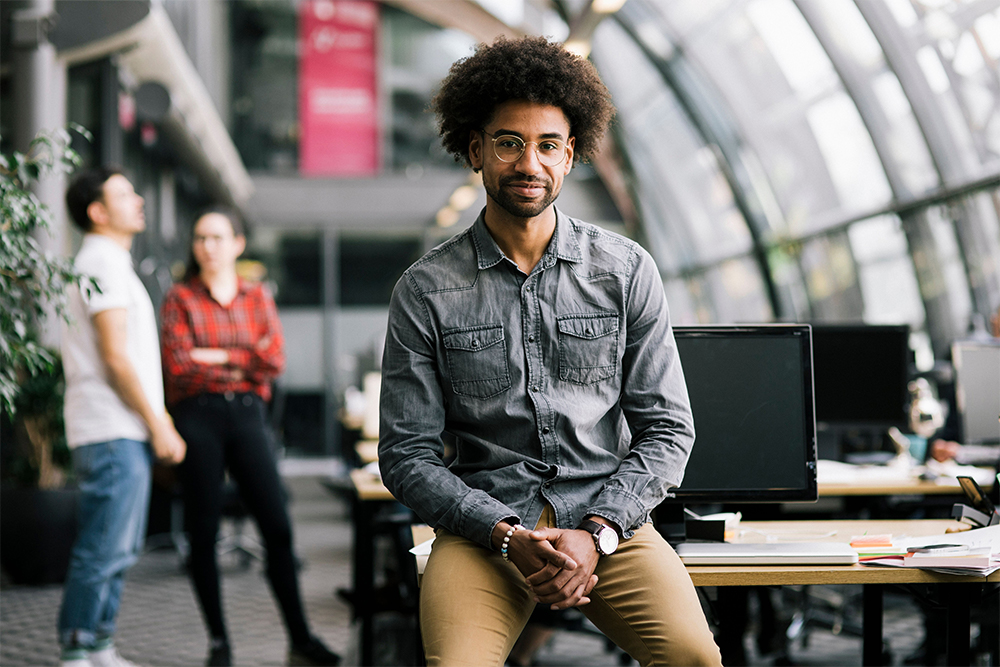 At Sanford Health employee well-being matters. That's why we continually invest in programs and partnerships that support our employees and their families inside and outside of work.
With "Community" and "Service" being several of our core values, we offer employees volunteer paid time off. This benefit provides an opportunity for paid time away from work to volunteer in our communities for a cause that is important to employees and demonstrates the understanding that we all play an important role in the health and healing of our communities.
With the impact of COVID-19 on healthcare employees especially, Sanford launched a host of free or discounted resources for employees and their family members. These well-being resources have helped numerous individuals thrive across their physical, emotional, spiritual, professional, financial, or social areas of life. For employees facing difficult and unpredictable circumstances, Sanford developed the Employee Crisis Fund to provide financial support. With "Family" as another core value, Sanford aims to help not only the patients we serve, but also the workers employed.
Within our Corporate Services and Administration roles, many departments are offering flexibility as it relates to schedules as well as potential for working remotely. Although in-office culture and collaboration is important, Sanford understands employees have other commitments and hobbies that require flexibility, and often make their own positive impact in the lives of those in our communities.
Company Health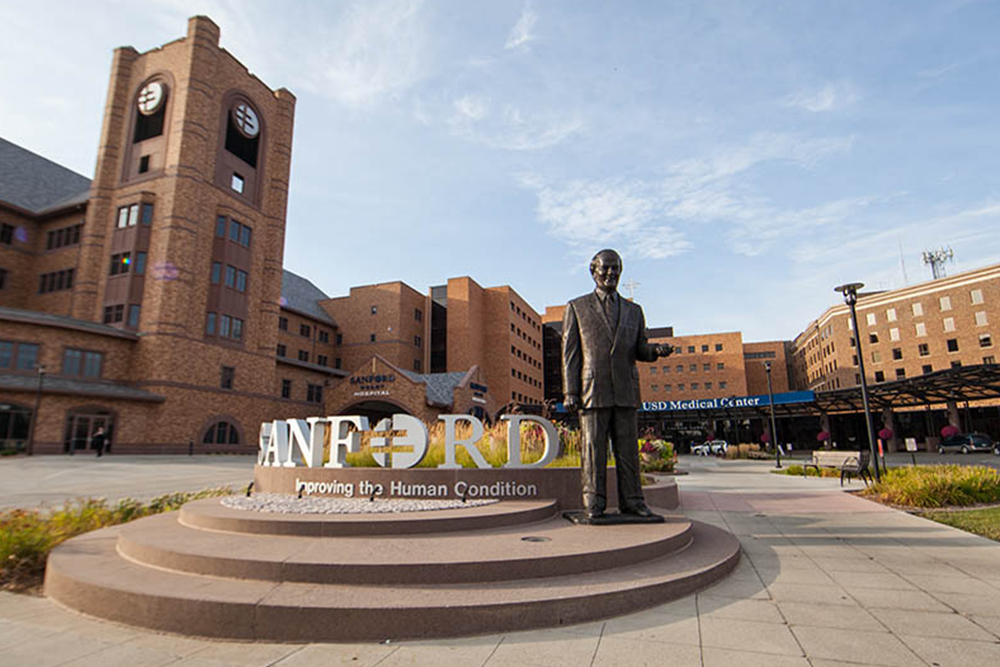 Sanford Health has a 125-year history of a hospital that started in Sioux Falls and has grown to include 46 hospitals and more than 200 Good Samaritan Society senior care locations across 26 states and 10 countries. Now, one of the largest health systems in the United States, we are on a journey of tremendous growth and momentum.
With a company of our size, employees can benefit from our tradition of offering an annual bonus during the holiday season and annual salary increases that we're proud to say we've been able to offer for more than two consecutive decades.
We are honored to receive the various regional and national awards that reflect our mission of sharing God's love through the work of health, healing and comfort, as well as the hard work our employees do every day to make it a reality.
Along with providing world-class patient care, the Sanford Initiatives have helped differentiate Sanford Health since 2007. Initiatives such as research, children's health, sports medicine, weight loss, genetics, breast cancer and others were designed to enhance Sanford's health care capabilities and share our expertise with the communities we serve.
Student Internships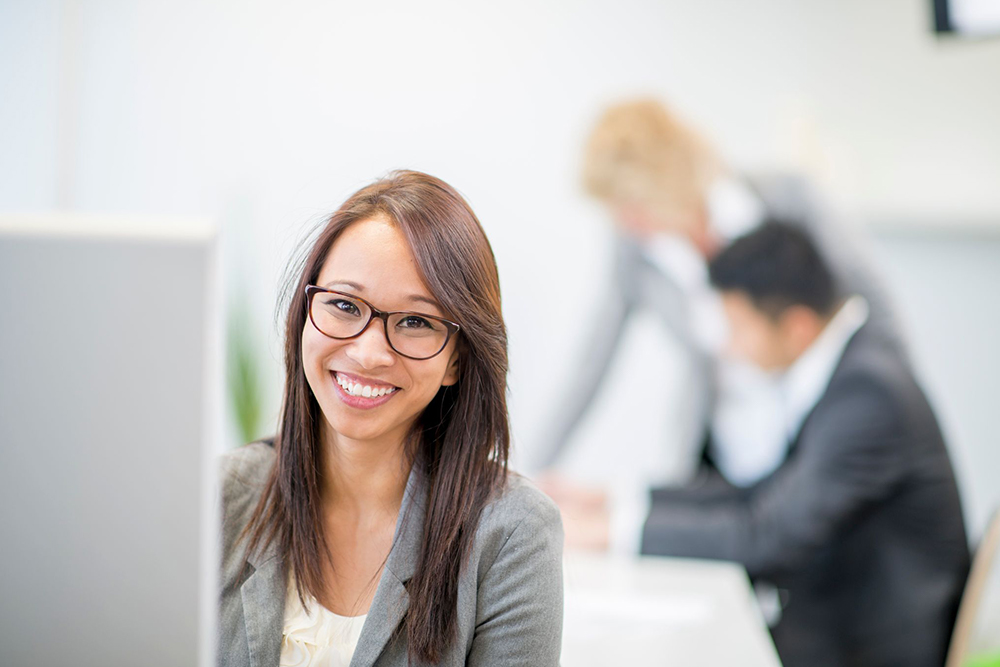 We offer a variety of non-clinical internship opportunities throughout the year to undergraduate college students in their junior or senior year as well as recent graduates. These 12-week paid programs provide exciting opportunities to gain real world experience and build useful skills to prepare you for the future. Some of our internship programs include Marketing, Finance, Risk Management, Human Resources, Administration, Supply Chain, Information Technology, Sanford Foundation, World Clinics, and more. Don't miss out on a chance to work with an employer who is dedicated to sharing God's love through the work of health, healing and comfort.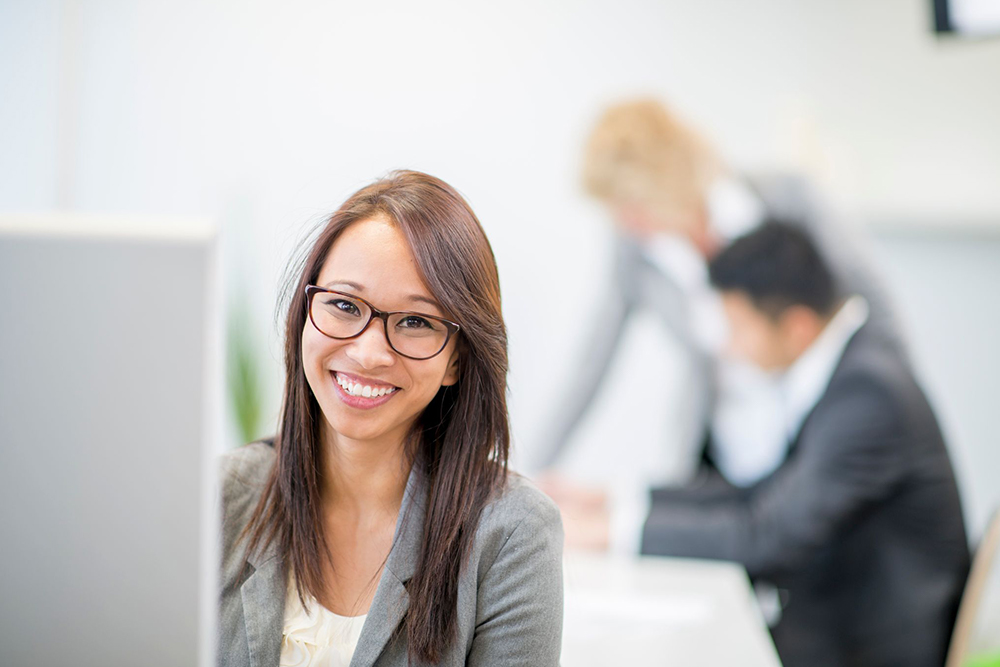 Corporate Services & Administration News