We're aspiring to new heights
Navigating career development and the job exploration process can be overwhelming and intimidating. The Aspire team provides support, resources, and encouragement through personalized career coaching that will help prepare employees and students for career success.
Aspire provides FREE confidential services for Sanford Health and Good Samaritan Society employees, interns and students enrolled in Sanford programs. These personalized sessions will guide individuals to set new professional goals, to navigate a change in career paths, or to strengthen their skills to find more fulfillment in the work they are currently performing.
The Aspire Career Coaching Process
Certified Aspire Career Coaches
The Aspire team consists of Senior Career Development Consultants who have completed the Certified Professional Career Coach (CPCC) program, a certification from the Professional Association of Resume Writers and Career Coaches (PARW/CC). To earn the CPCC, Aspire coaches completed a comprehensive training program that provided tools for career management and job search coaching in today's employment market.
The Certified Professional Career Coach program by the Professional Association of Résumé Writers & Career Coaches is directed by Diane Hudson, a multi-credentialed, award-winning career coach, professional résumé writer, and book author. The CPCC program was designed to coach the participants, engaging them in the coaching exercises, before they coach their clients. Our Aspire coaches join the high ranks of Certified Professional Career Coaches (CPCCs) from around the globe.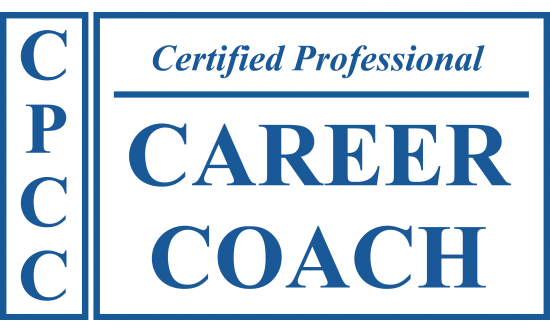 Certified Professional Career Coaches (CPCC)
Founded in January of 1990, The Professional Association of Résumé Writers & Career Coaches™ is the career service industry's longest-standing association. Today, those who display the association's logo affirm their dedication to excellence in meeting client career goals. Career Coaching is a positive, forward-thinking, active partnership. Aspire coaches utilize a proven process that guides clients to design viable career-search strategies, and conquer career goals.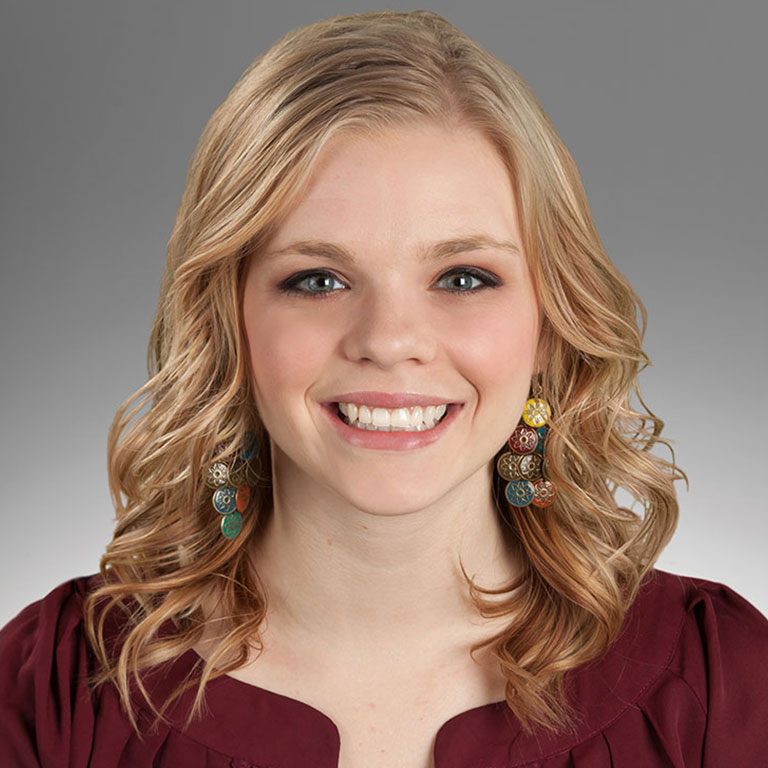 Success stories of Aspire
Sienna
SUPERVISOR, TALENT ACQUISITION OPERATIONS
"My experience with the Aspire Center was very beneficial and provided a large amount of insight. Starting my first session, I was dissatisfied with my current position and was strongly considering applying for new positions. By the end of my sessions, my perspective and feelings towards my current role have done a complete 180. I learned more about my strengths, goals, and personality that reinforced the reason I chose a career path in leadership. Taylor helped me to look past the challenges I was going through and provided feedback and suggestions that helped me immensely to change my attitude. She listened to what I had to say and I could tell that she truly cared about me as an individual and my success with the company. She had me think about topics and ideas that I did not previously. She also informed me that there is a committee for recycling (one of my passions) that I have since joined that fills my bucket outside of my job requirements. Although I did not need assistance with applying for new positions, had I needed/wanted to, I know that I would have been in good hands. I am so thankful that we have the Aspire Center as an option to those who require their assistance. Wonderful program and team!"