Residency Programs at Sanford Health
Fellowship Programs at Sanford Health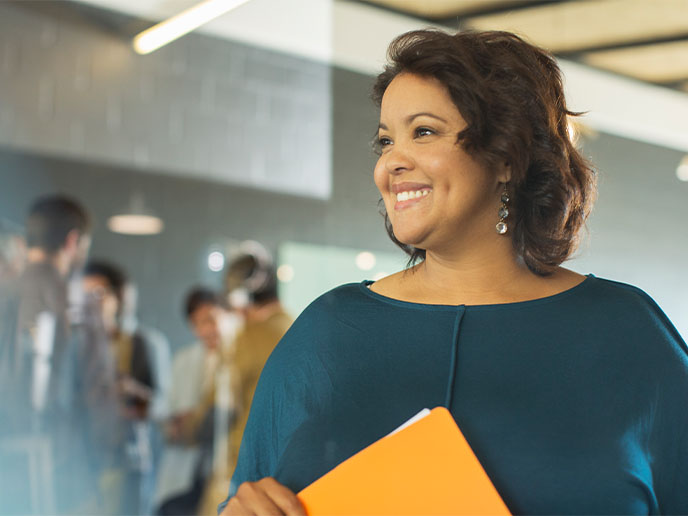 Administrative Fellowship Program
As a rapidly growing health care organization, Sanford Health is invested in the growth and development of our future leaders. Our leadership believes a high-quality fellowship can help transition young professionals from the world of academic learning to the realities of leading in a modern health care system. The Sanford Health Administrative Fellowship Program offers a wide range of rotations, executive mentoring and meaningful project work so our fellows get the opportunity to make substantial contributions that cross organizational lines.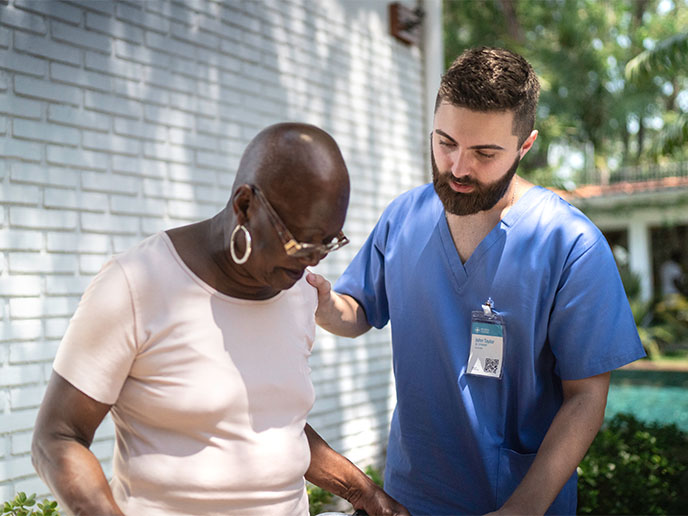 APP Primary Care Fellowship
The Sanford Health APP Primary Care Fellowship is a paid 12-month educational experience for new or recent advanced practice provider graduates – physician assistants (PA) or nurse practitioners (NP) committed to clinical practice in ambulatory primary care. The program is located in the Fargo/Moorhead metro area. The program will align closely with the already established and successful internal medicine and family medicine physician residency programs at Sanford Health in Fargo.
Administrator in Training (AIT) at Good Samaritan Society
Serve with both Compassion and Spiritual Leadership
The Administrator in Training program includes clinical experience in a senior care and living services environment and intensive classroom instruction. You will be exposed to general senior care topics; federal and state regulations; and specific Society philosophies, policies and procedures that will prepare you as a leader at the Society. The paid AIT program lasts between six to nine months, under the guidance of a licensed and experienced preceptor at one of our training locations throughout the country.
Other Programs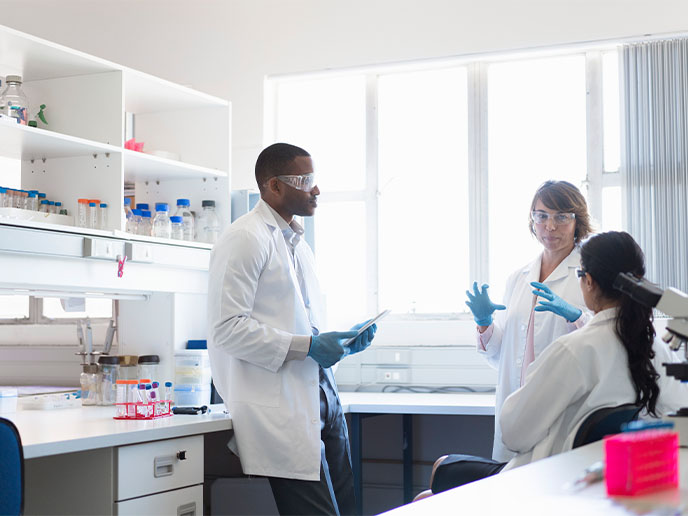 Graduate Research Programs
We are shaping the next generation of leaders in medical research. Each year, we accept new students to perform their graduate research at Sanford Research through programs at the University of South Dakota and South Dakota State University. We offer several research programs including a Basic Biomedical Sciences Program, a Physician Scientist Program, and a Biochemistry Program.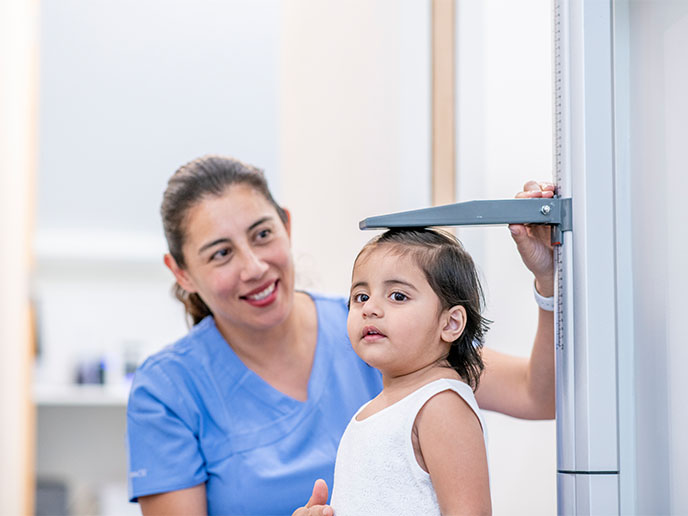 Child Life Internship
Child life internships are designed to introduce students to the role of a child life specialist in a variety of pediatric health care settings. Experiences can include inpatient and outpatient settings with the opportunity for students to apply knowledge and techniques when working alongside certified child life specialists as a part of the care team.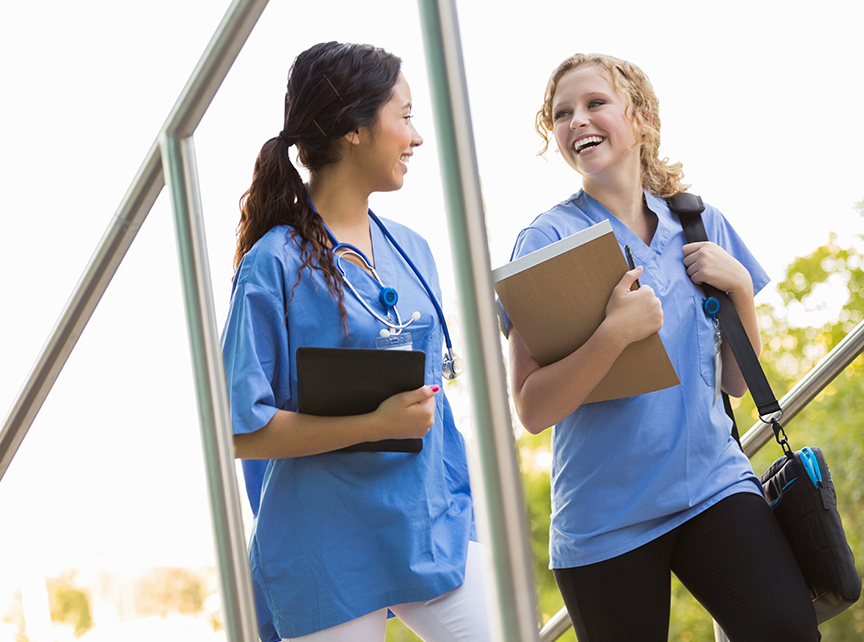 Scholarships and Sponsorships
Whether you're an employee, child of an employee, veteran, military member, or looking to pursue a medical career, Sanford Health offers a variety of medical scholarship and sponsorship programs to help fund your post-secondary education. Click below to learn about and apply for financial aid through one of our programs.
Sanford Postgraduate News