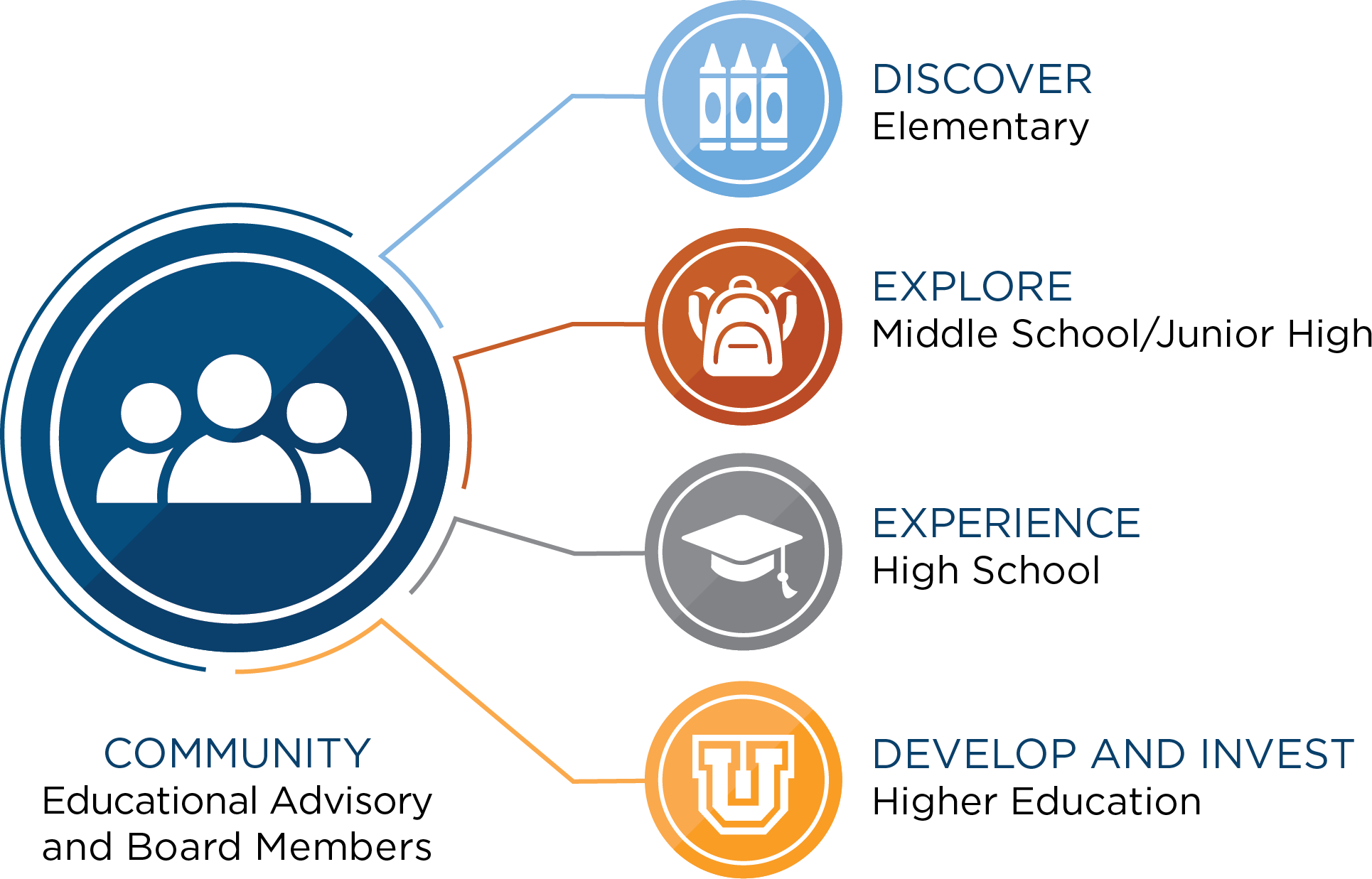 DISCOVER. EXPLORE. EXPERIENCE. DEVELOP.
Are you a high school student wondering which career path to take? Or a middle school student just starting to think about career options? Or an undergraduate student interested in health care? Or a parent looking for career exploration opportunities for your child? At Sanford Health, you can discover, explore, experience, and develop your future!
Aspire Educational Programs
My Sanford Journey
Read about our current employees and the student experiences that led them to Sanford Health.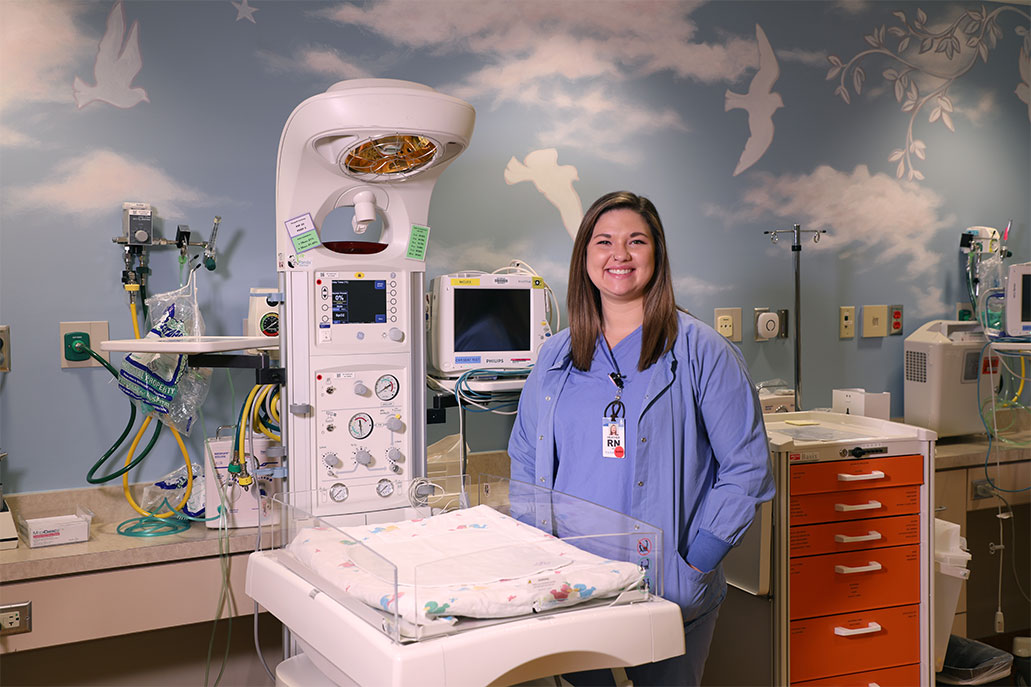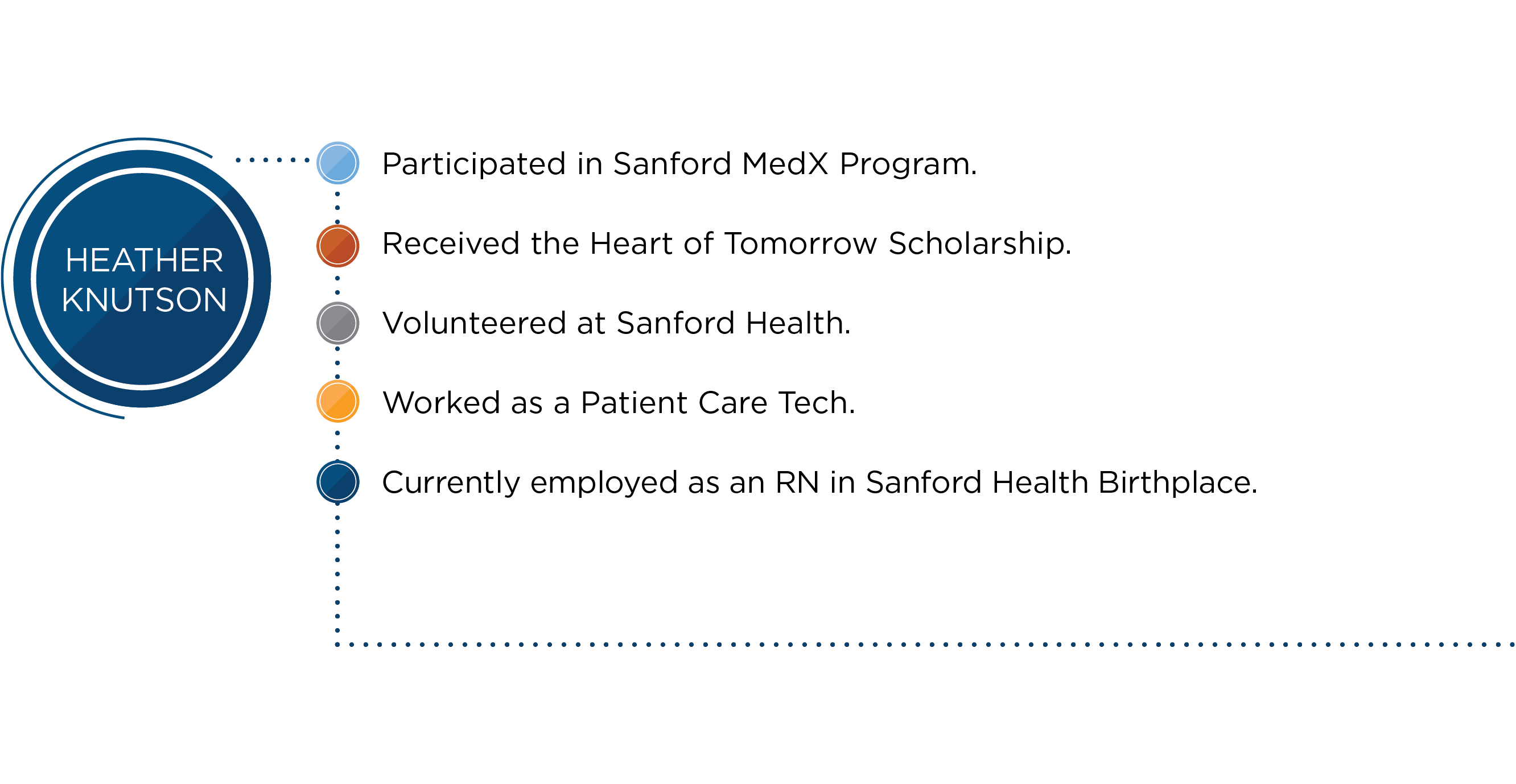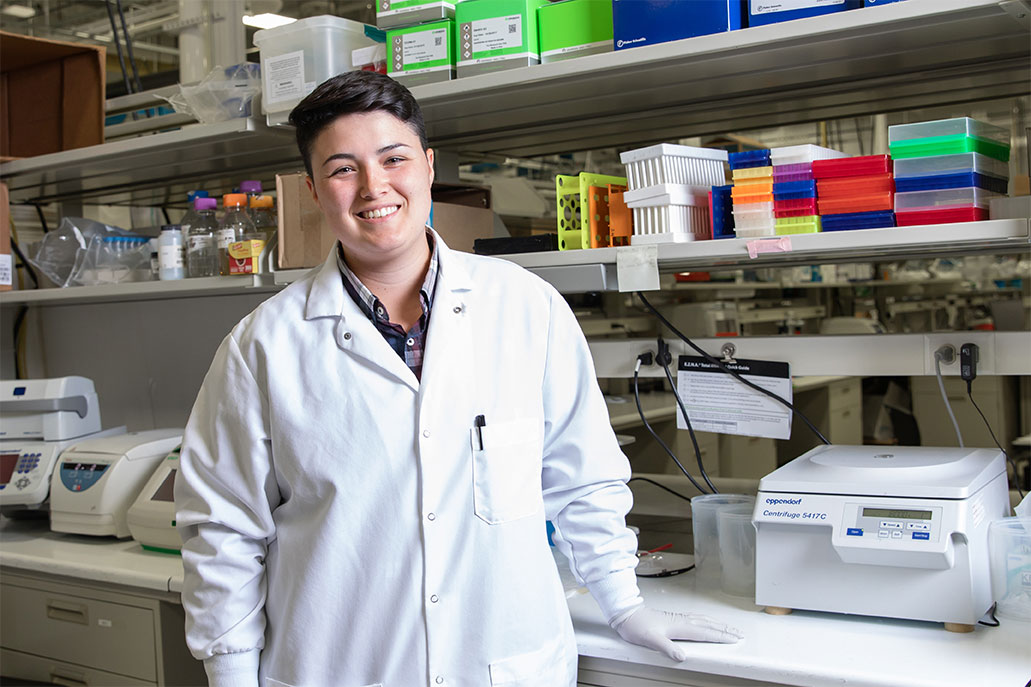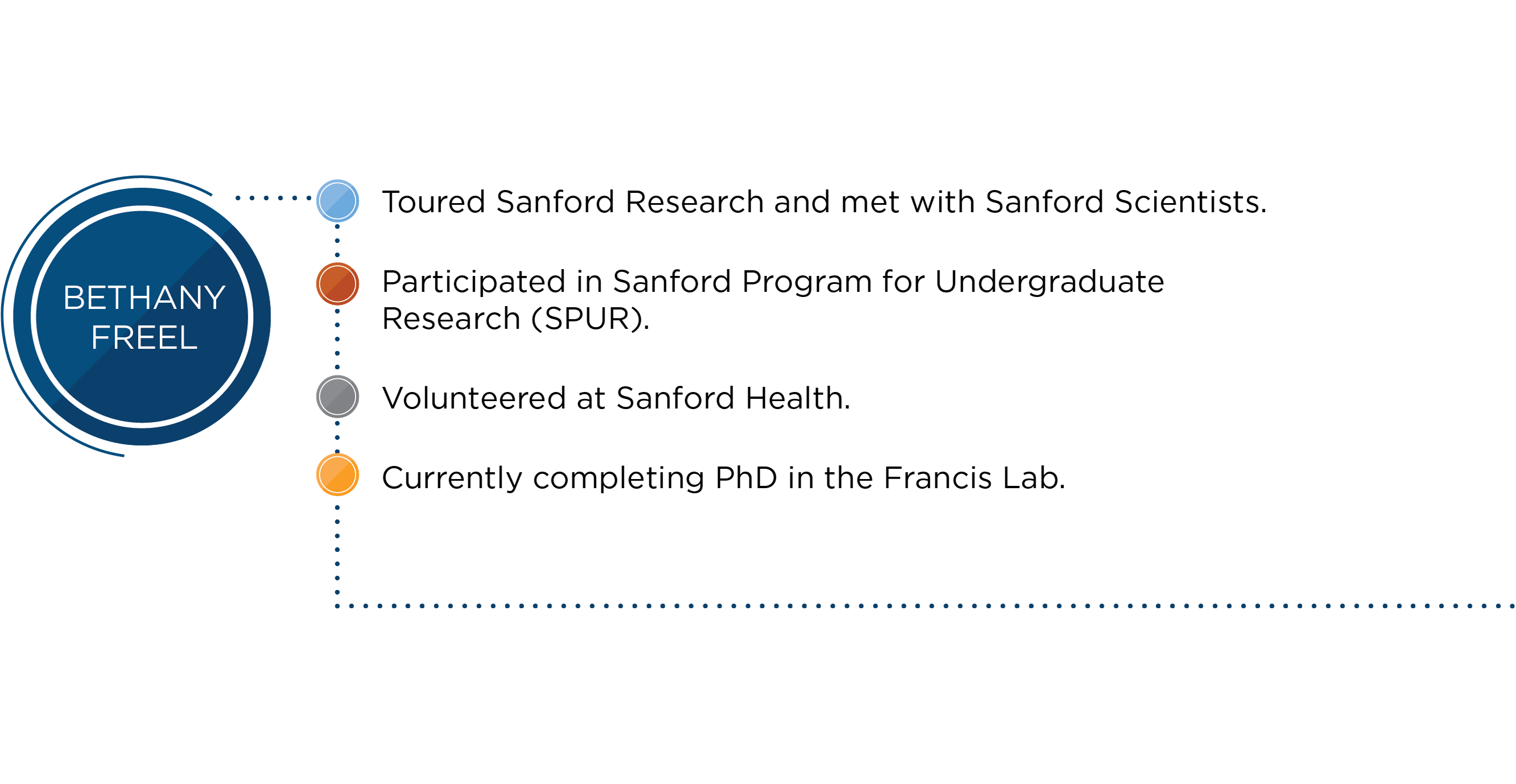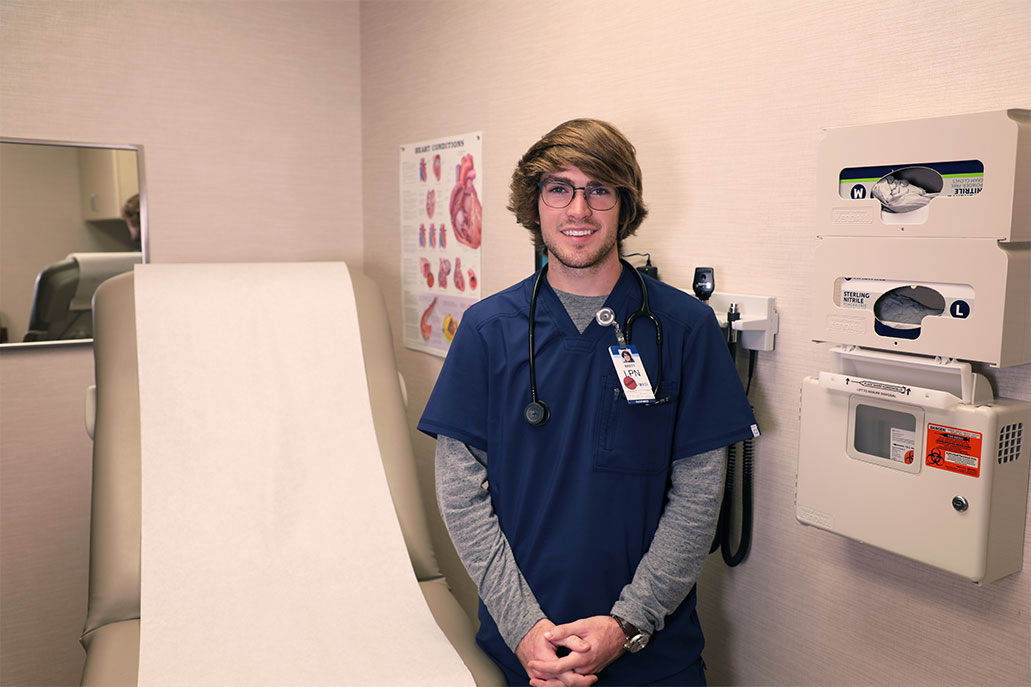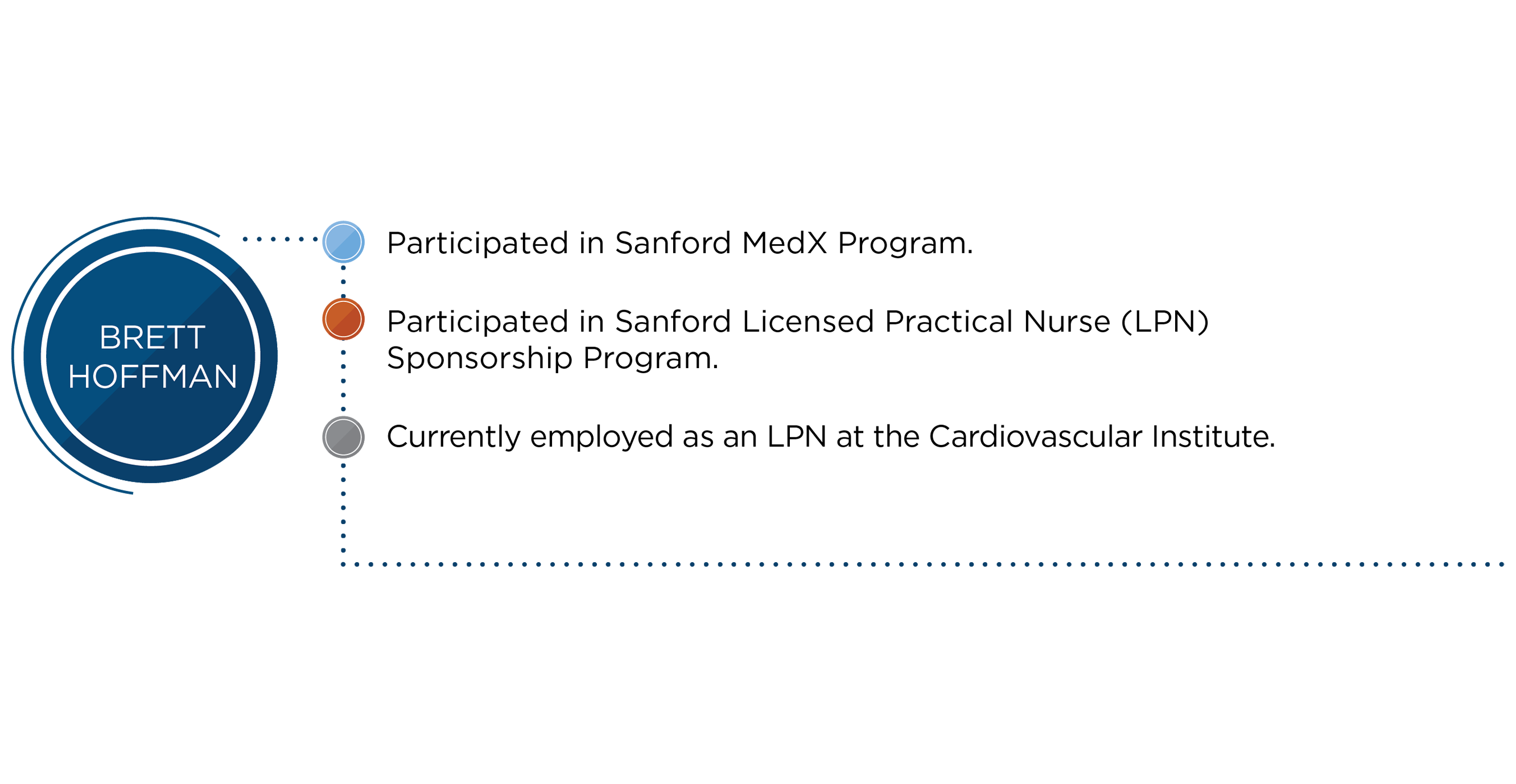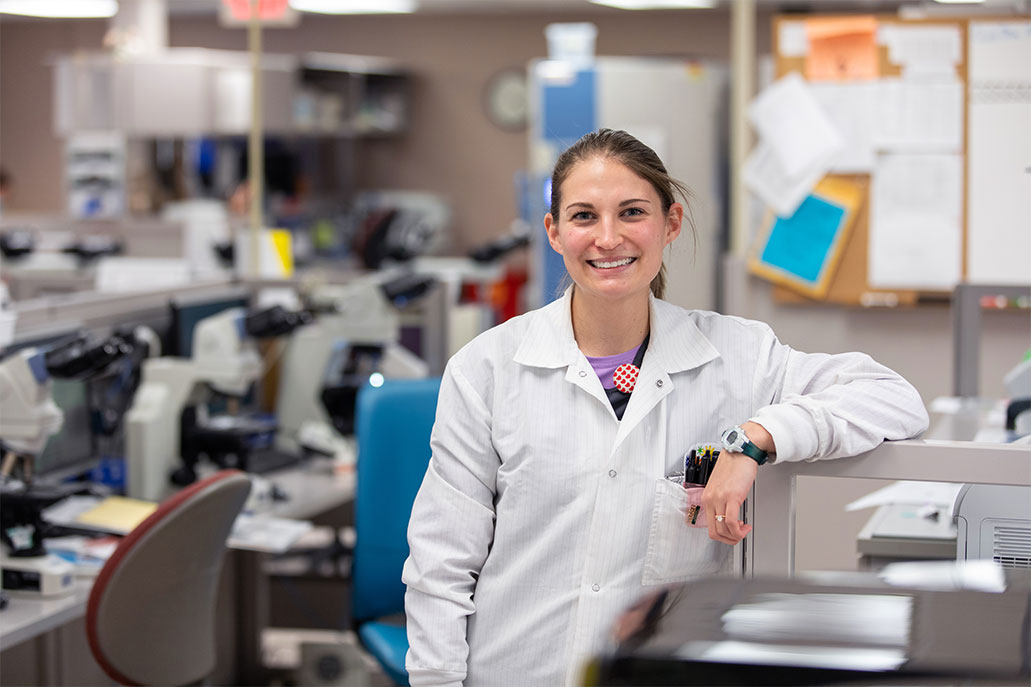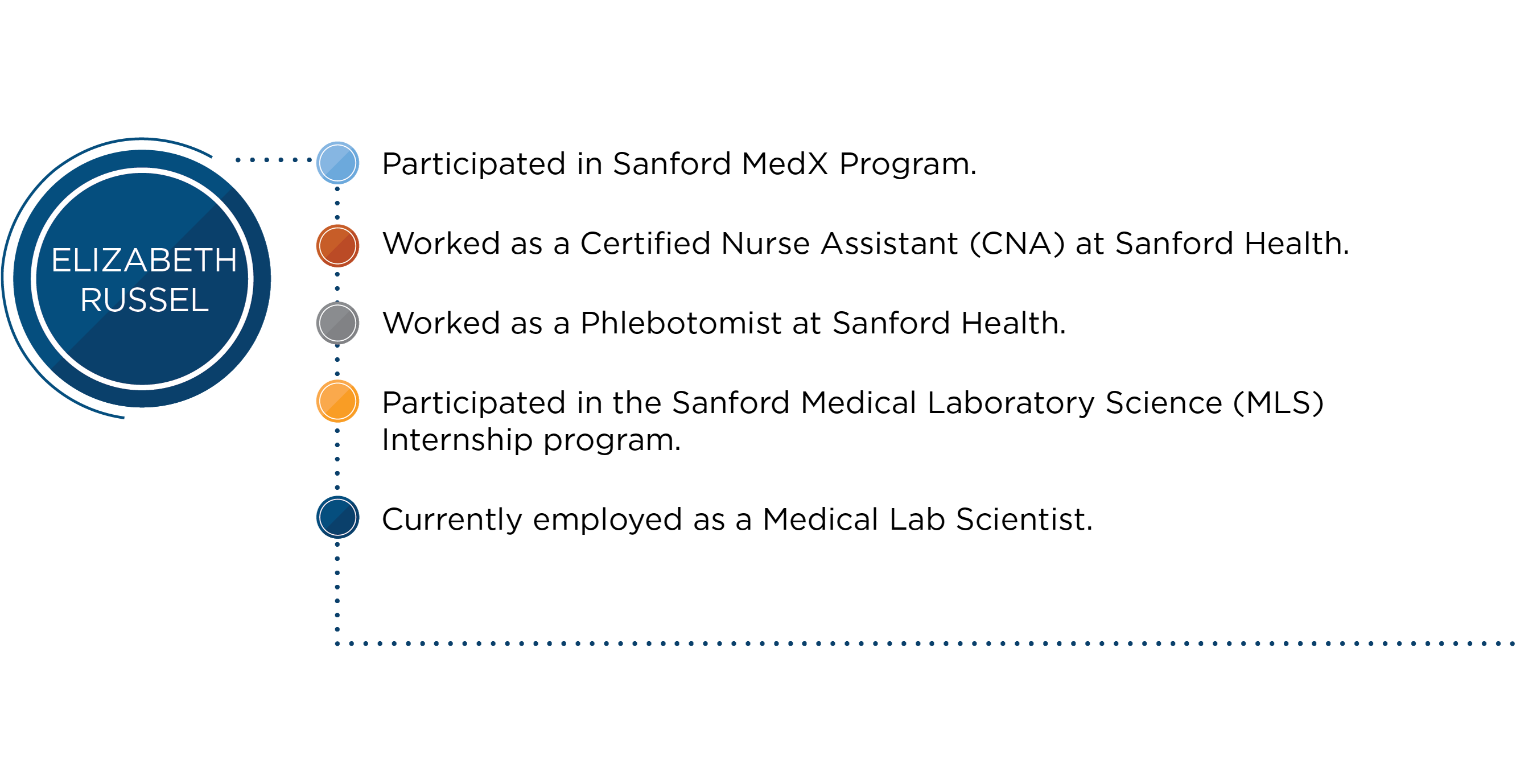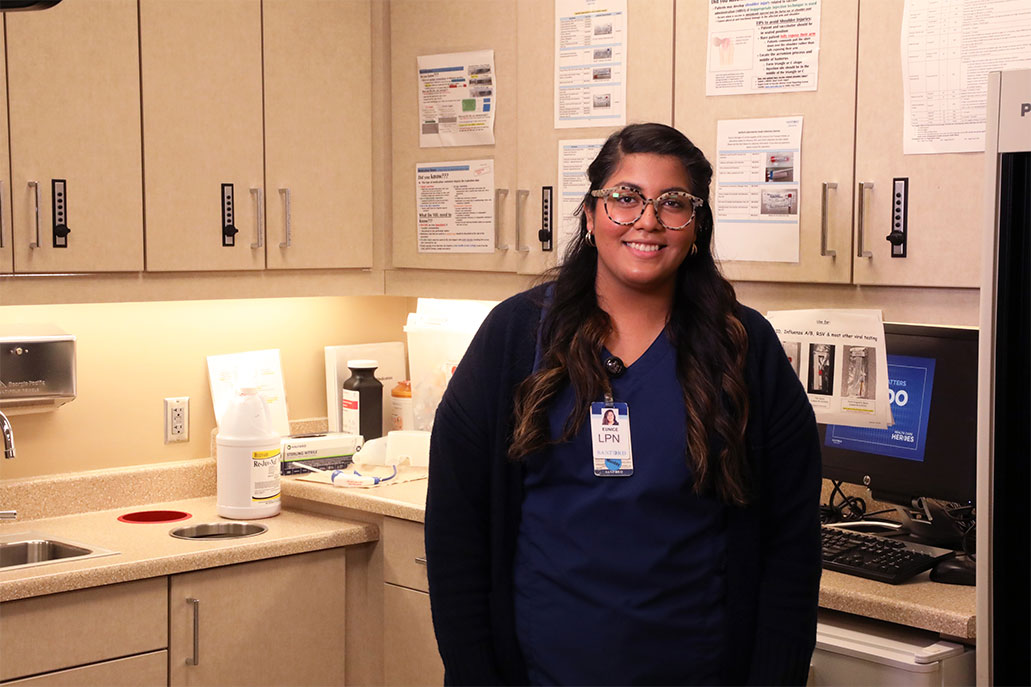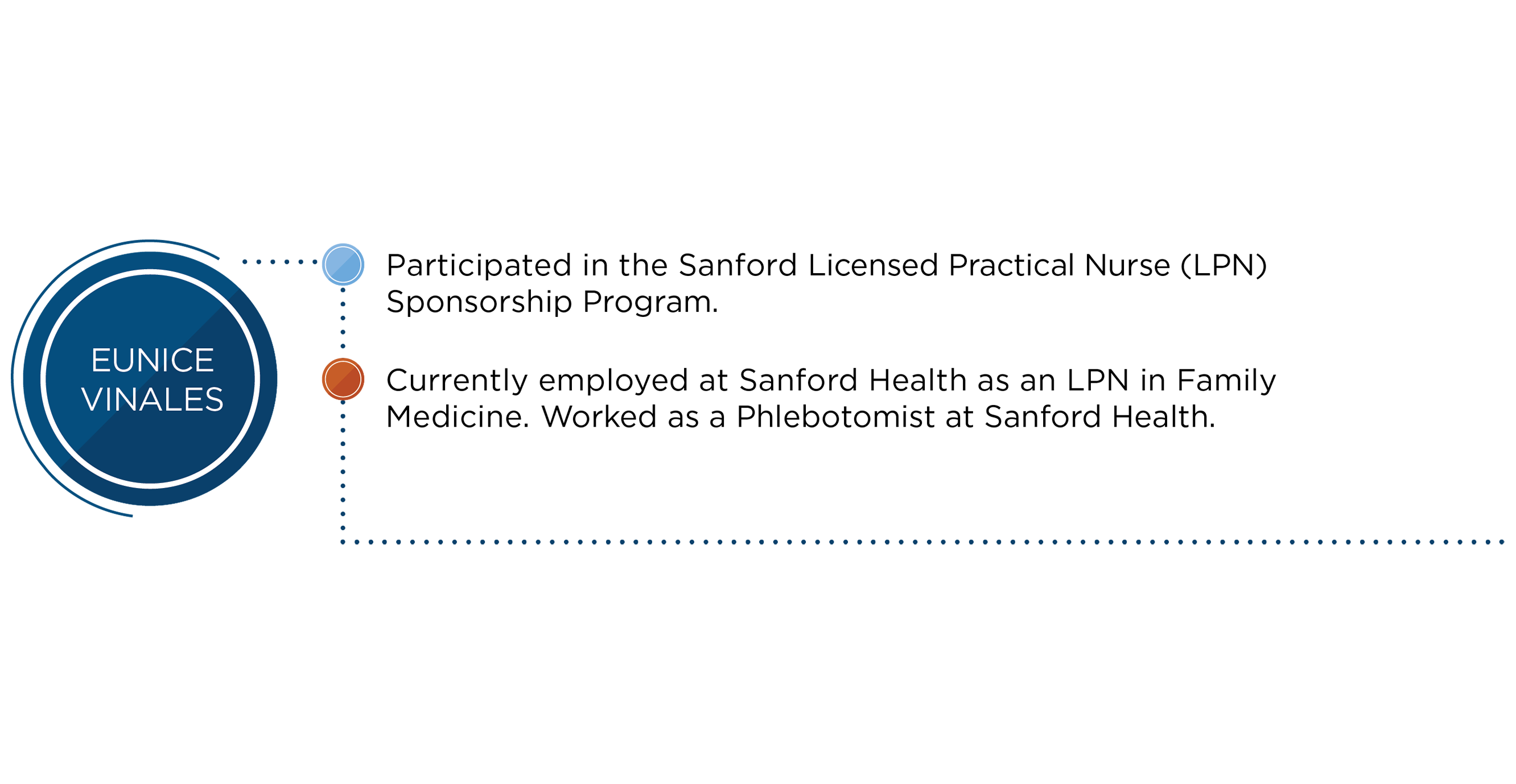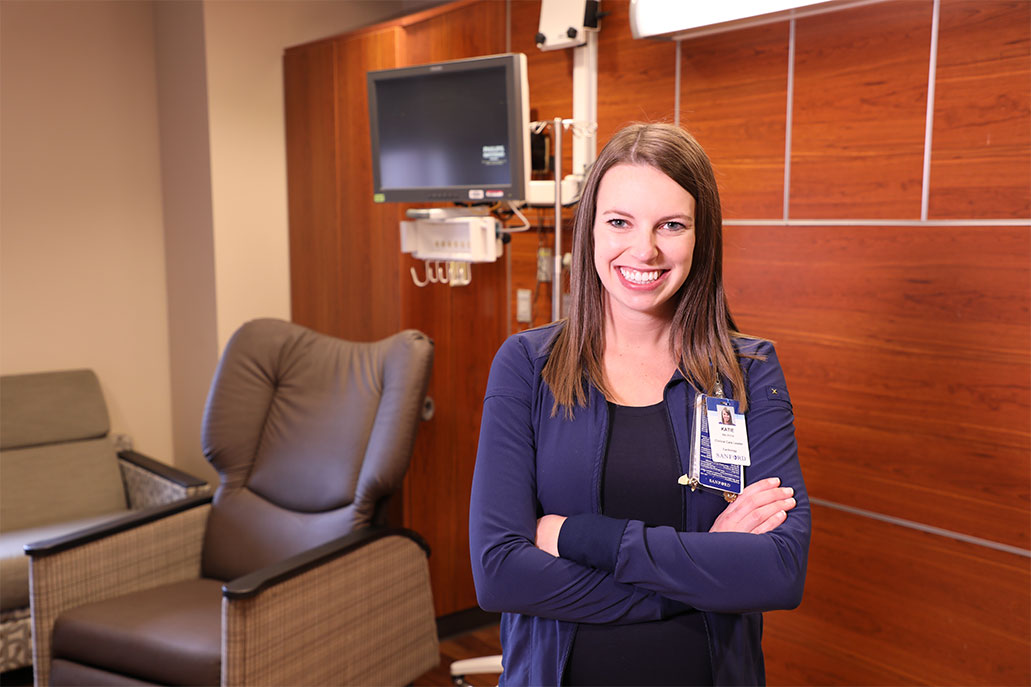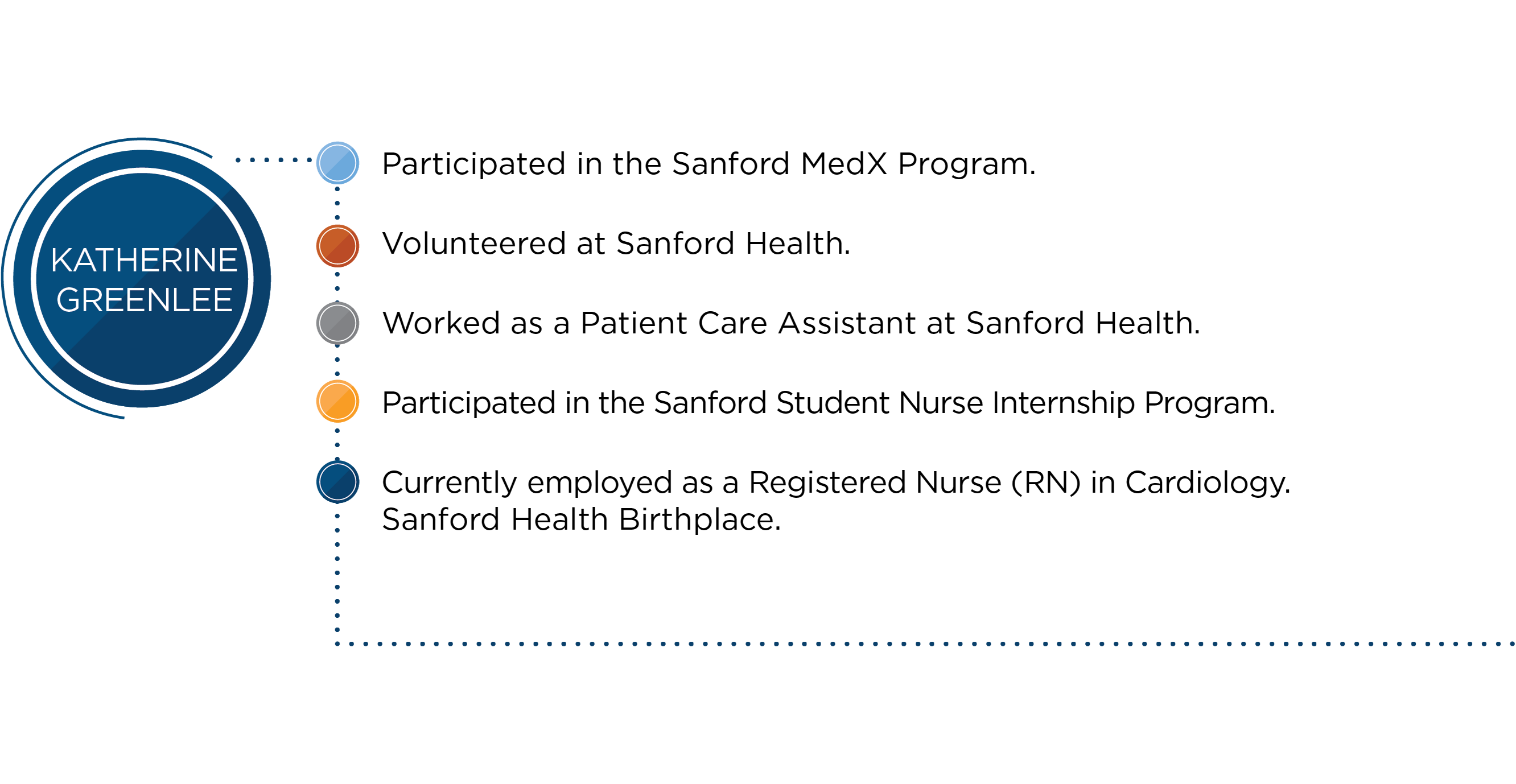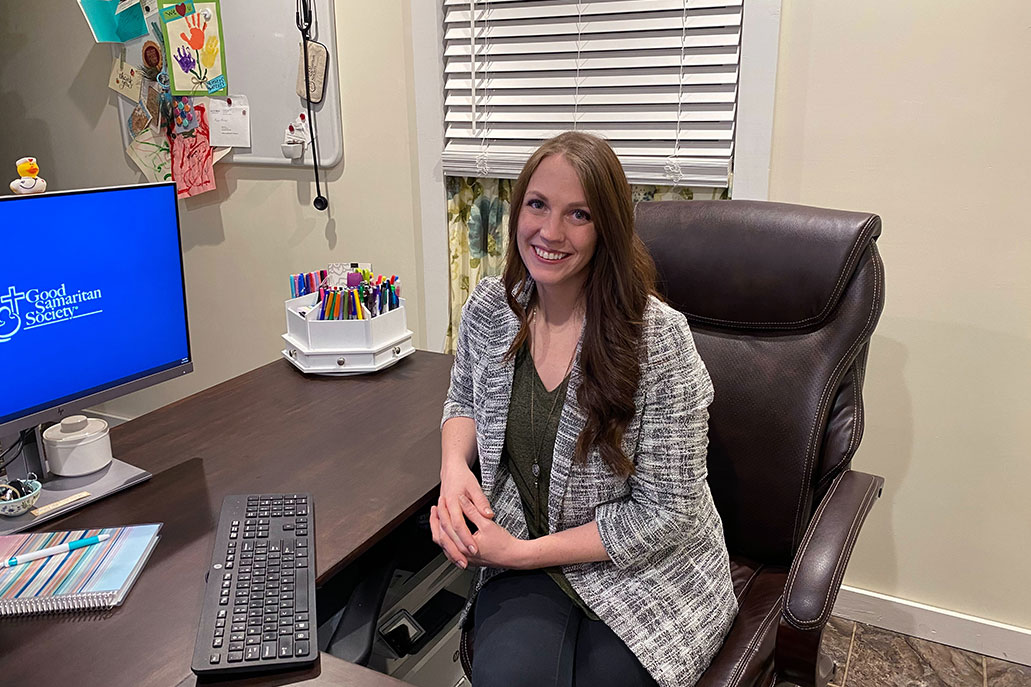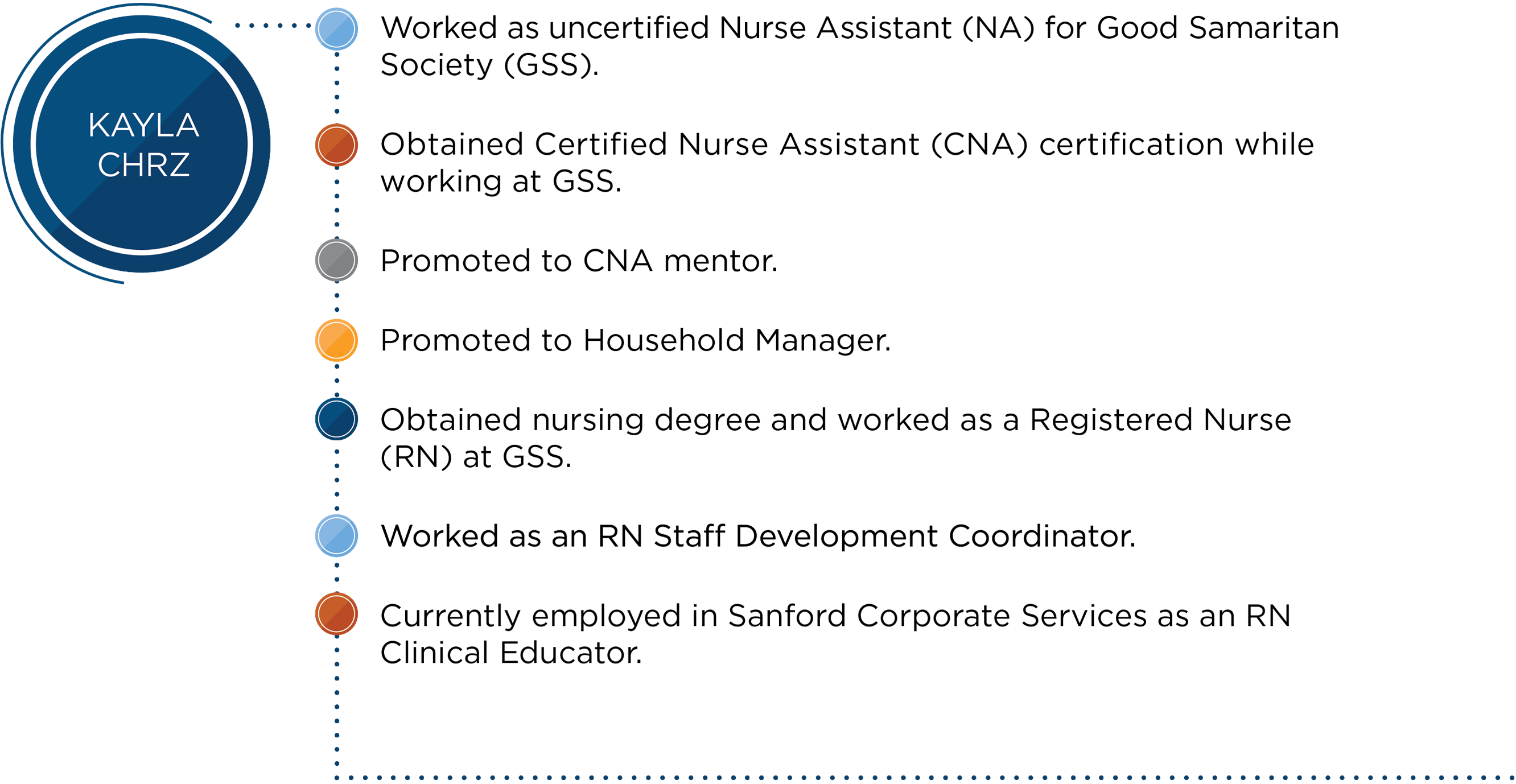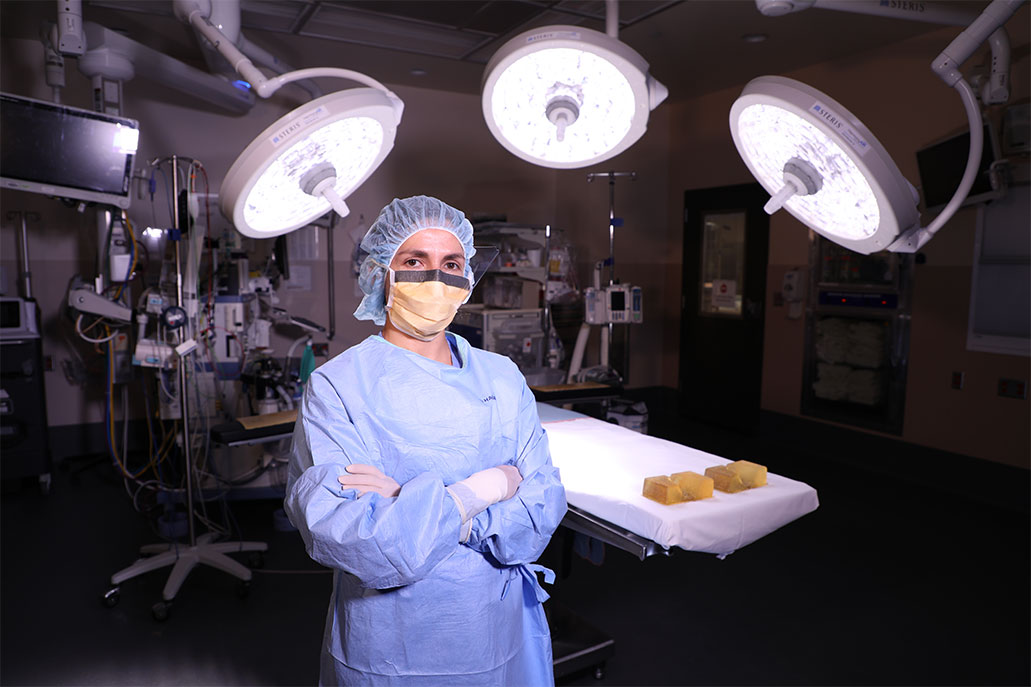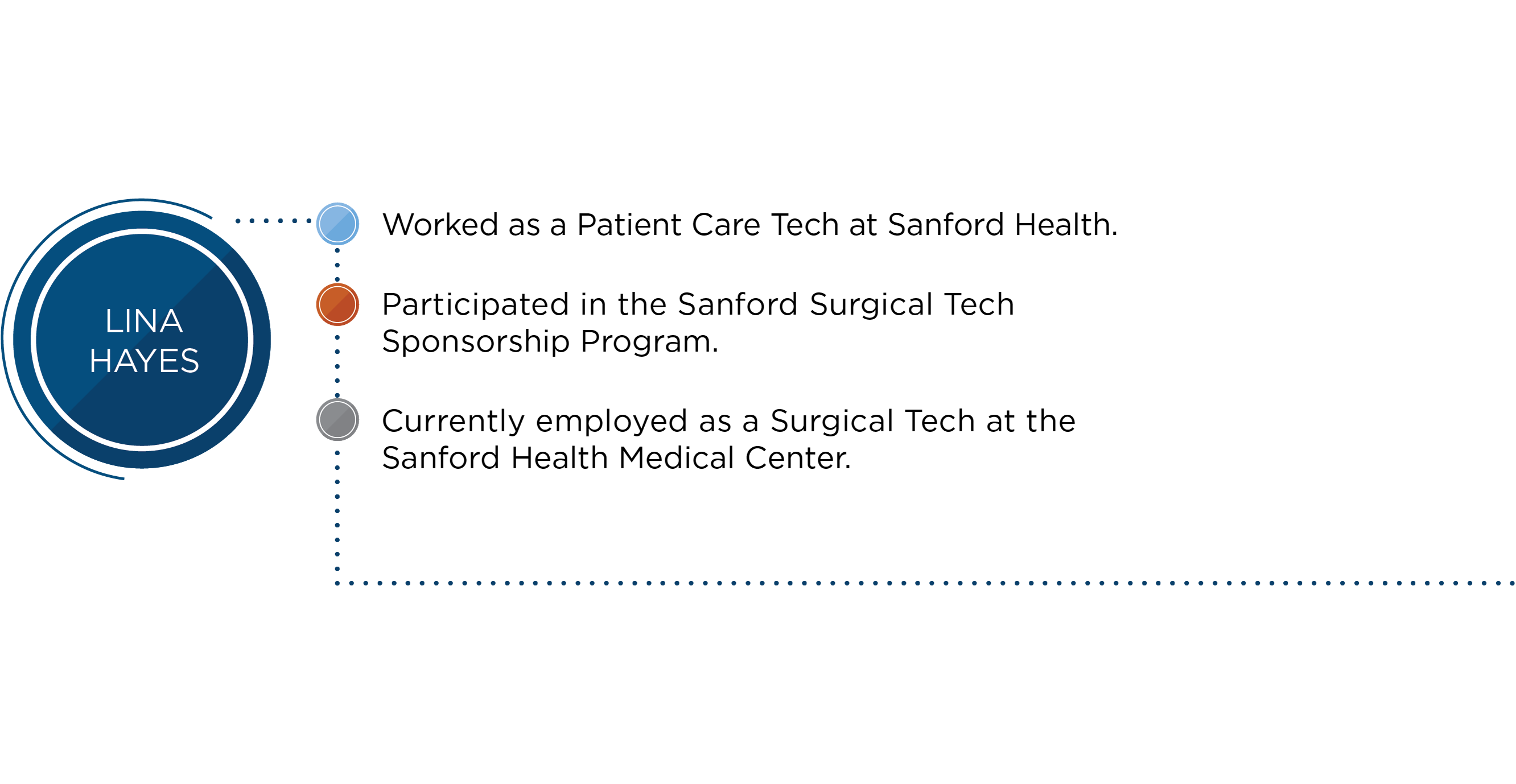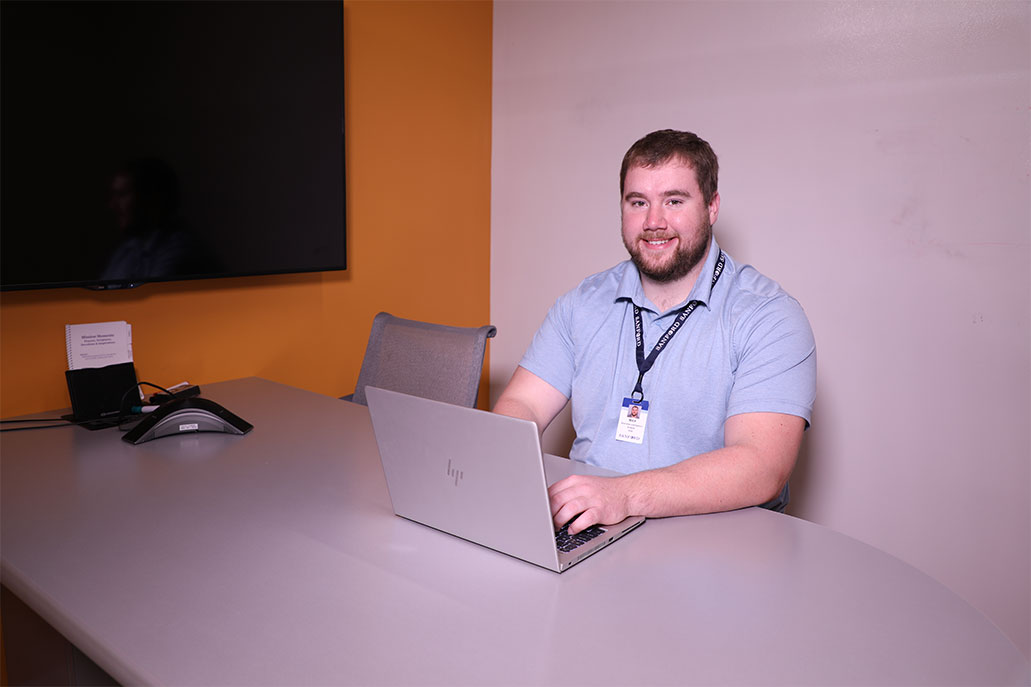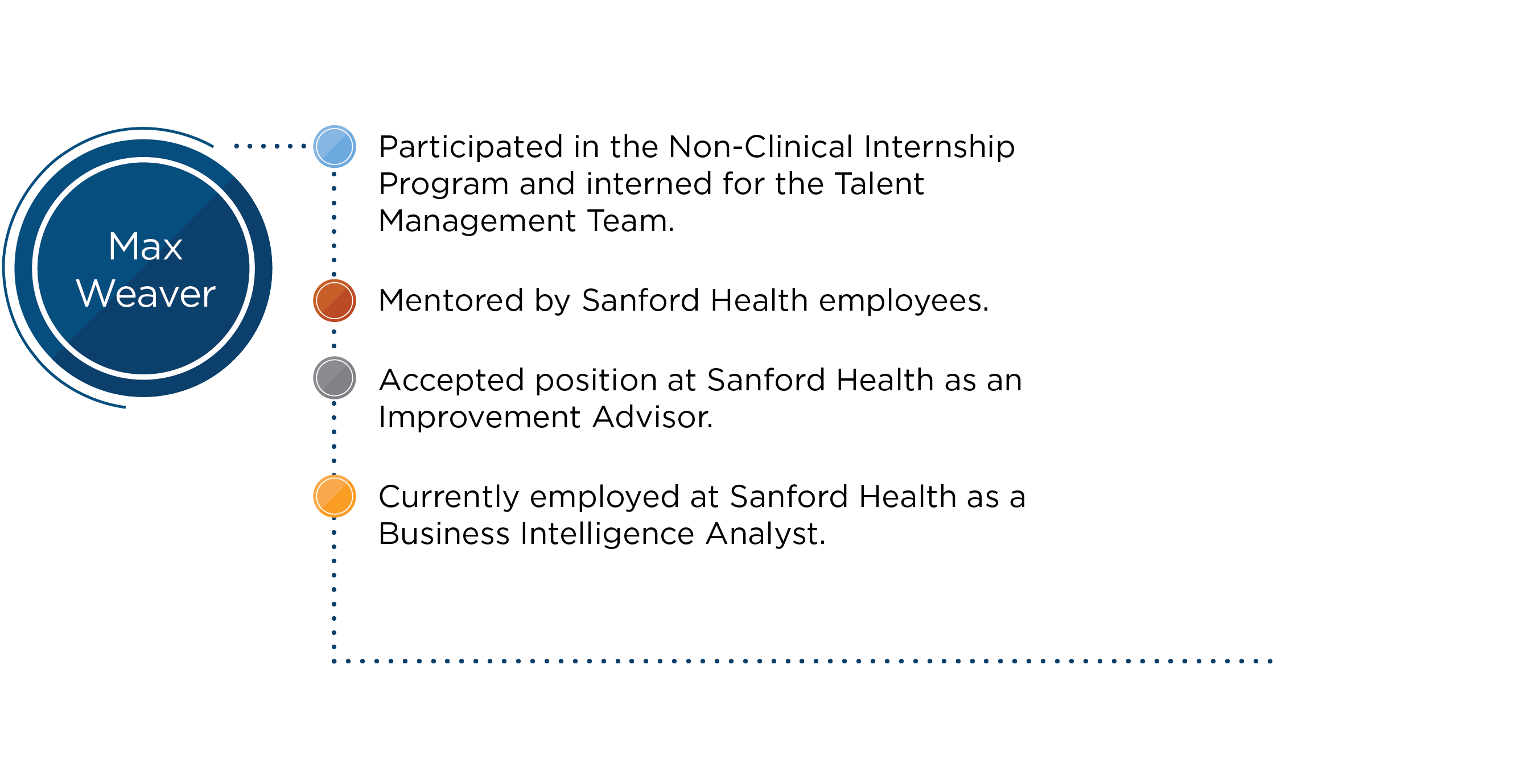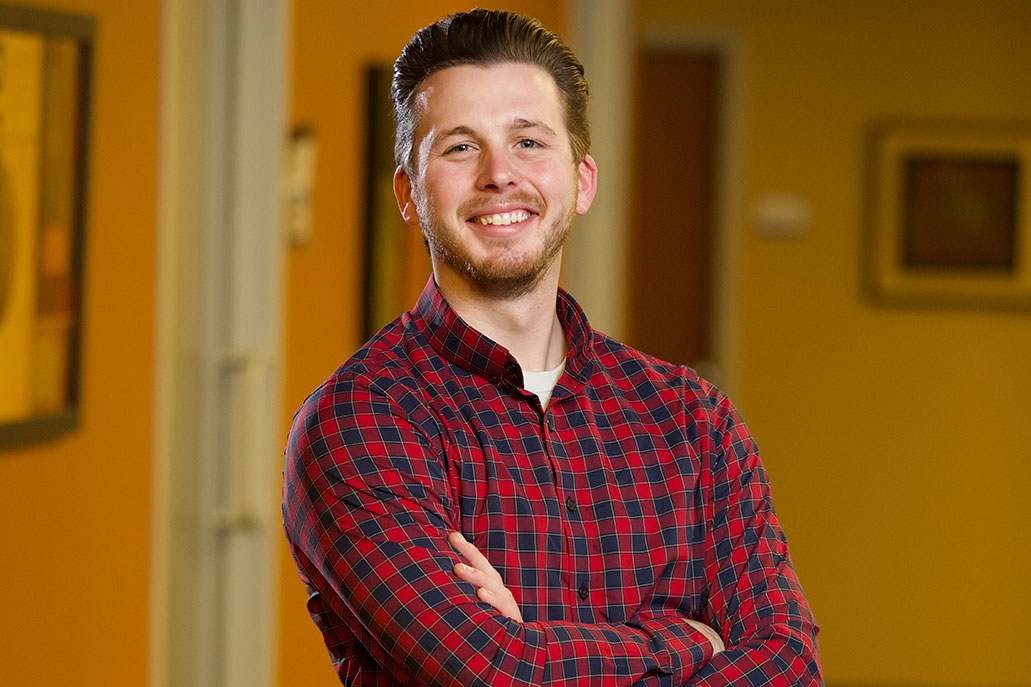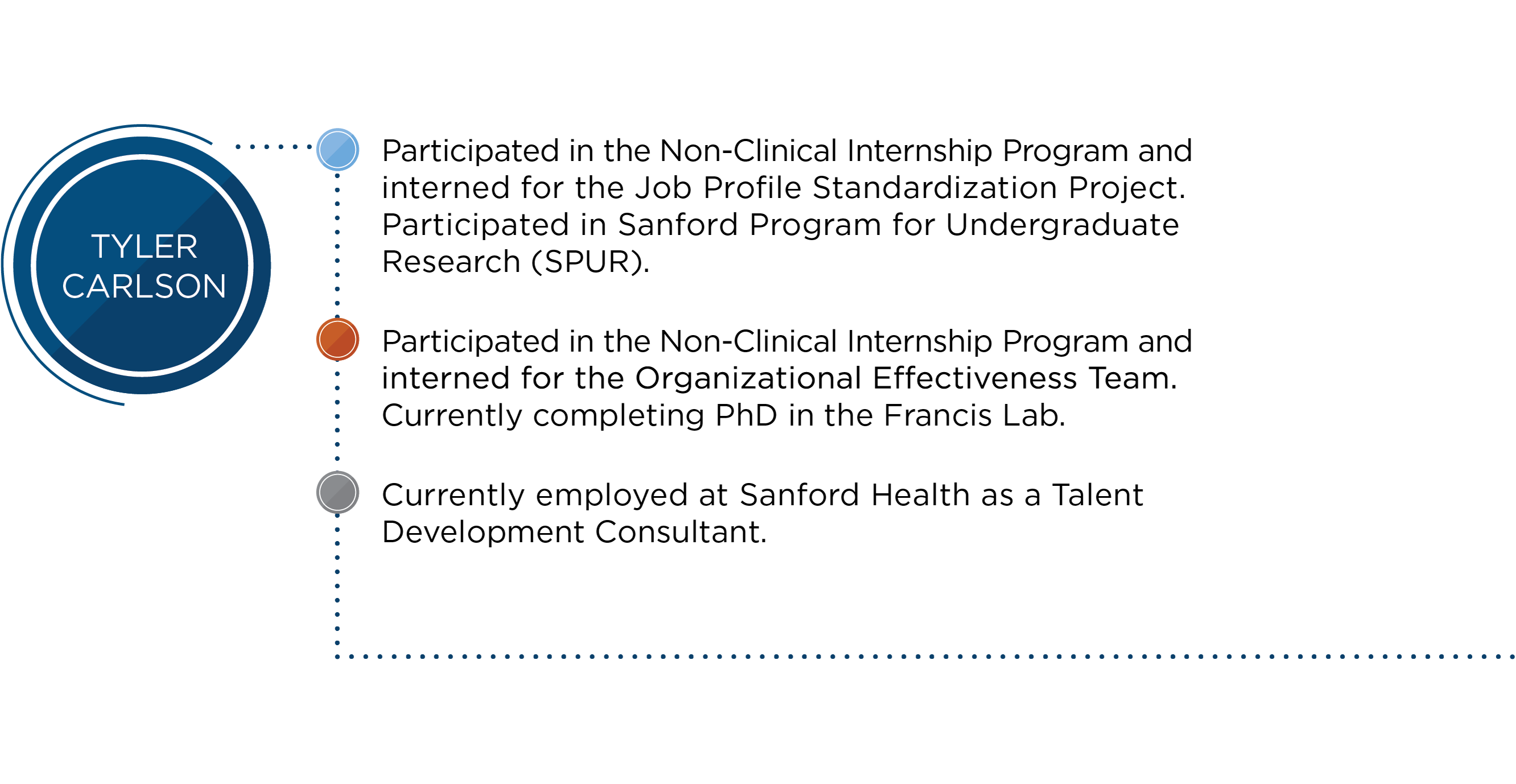 Certified Aspire Career Coaches
The Aspire K-12 team consists of Certified Professional Career Coaches who are trained and prepared to help align individuals' gifts and passions with their career journeys. Aspire coaches guide our students to discover, explore, experience and develop in the world of healthcare. The support provided by Sanford and the Aspire career coach can open the door for long-term career vision and success for the student. Aspire certified coaches will also act as a conduit to other services and resources throughout the organization.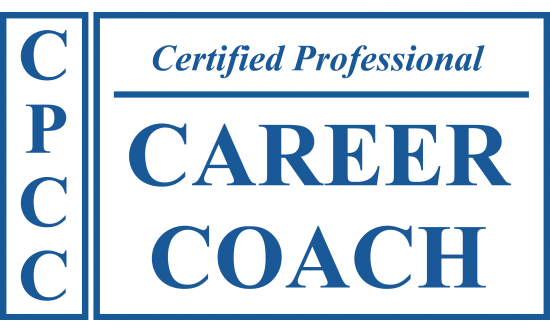 Certified Professional Career Coaches (CPCC)
The Professional Association of Résumé Writers & Career Coaches™ was founded in January of 1990. Prior to that time, there had been no association for career professionals to exchange information, enhance their skills, or demonstrate their commitment to providing professional services to the general public.
Career Coaching is a positive, forward-thinking, active partnership. Aspire coaches utilize a proven process that guides students to explore their gifts and begin to formulate a career path.