Employee Benefits
Beyond a Paycheck
We are dedicated to providing a comprehensive, flexible benefits package designed to fit your needs. On top of competitive base pay and incentives, we offer an attractive benefits package for qualifying full-time and part-time employees. Depending on your eligibility, we offer a variety of benefits including health insurance, dental insurance, vision insurance, life insurance, a 401(k) retirement plan, work/life balance benefits, sick leave and paid time off.
Career Development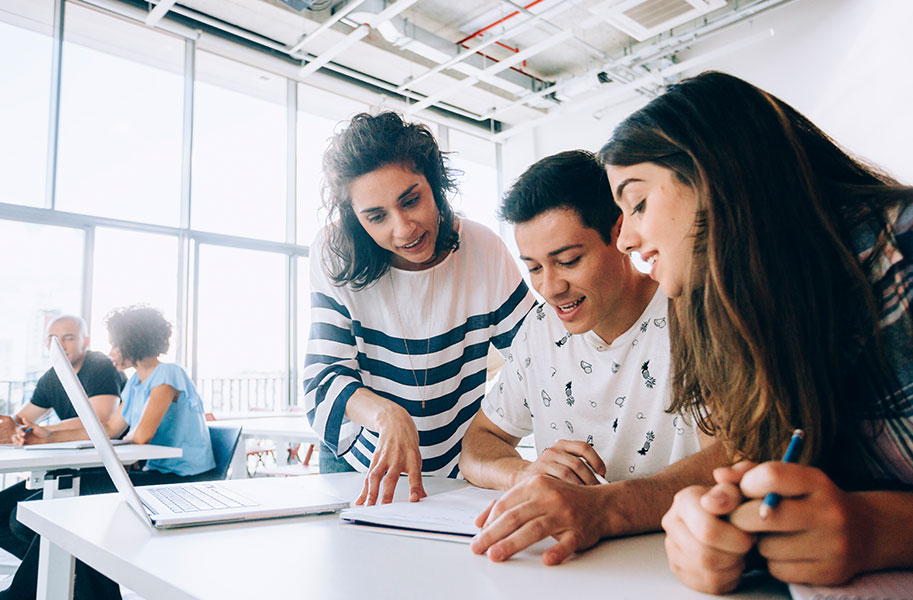 Get Aspired
Navigating career development and the job exploration process can be overwhelming and intimidating. Aspire by Sanford offers a wide variety of free career coaching services to help you along your professional career journey. All employees, interns and students enrolled in K-12 programs have access to the entire gamut of our services including career planning, writing a resume, interviewing preparation, and more.
Wellness Coaching
We understand that our employees provide the best care for patients when they take time for their own health and wellness. All employees and providers have access to free wellness coaching as part of their employment. Visit "Inside Sanford" to view information and book a session today.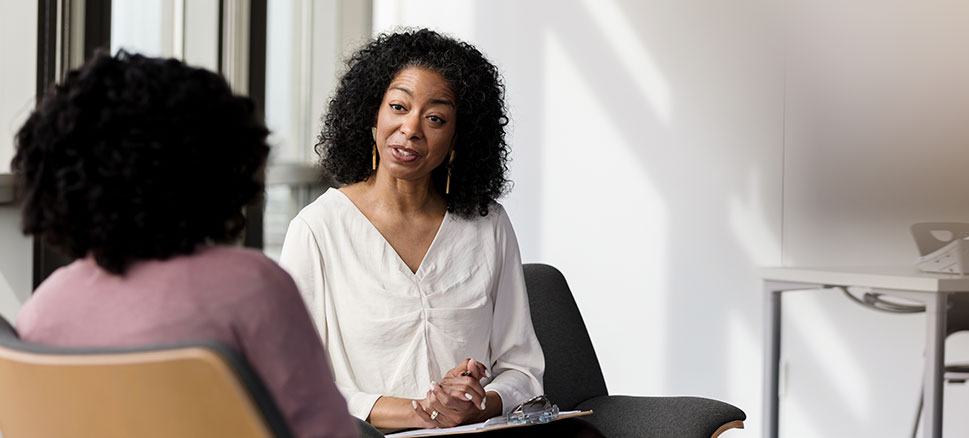 Employee Assistance Program
Receive free counseling sessions designed to support your emotional health and well-being.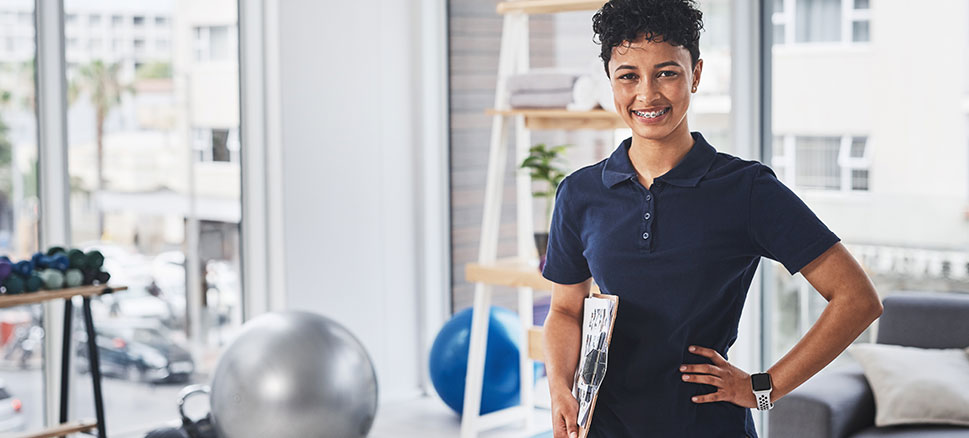 Exercise Consultation
Our certified health and wellness coaches are here to help you identify resources and supports for creating new exercise habits.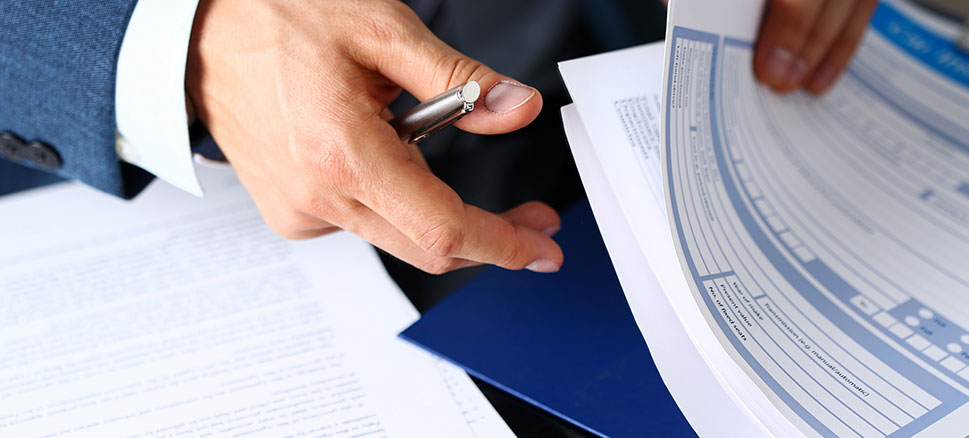 Financial Consultation
Want advice on credit repair, debt management, or consolidation? Receive free confidential consultation from a financial counselor.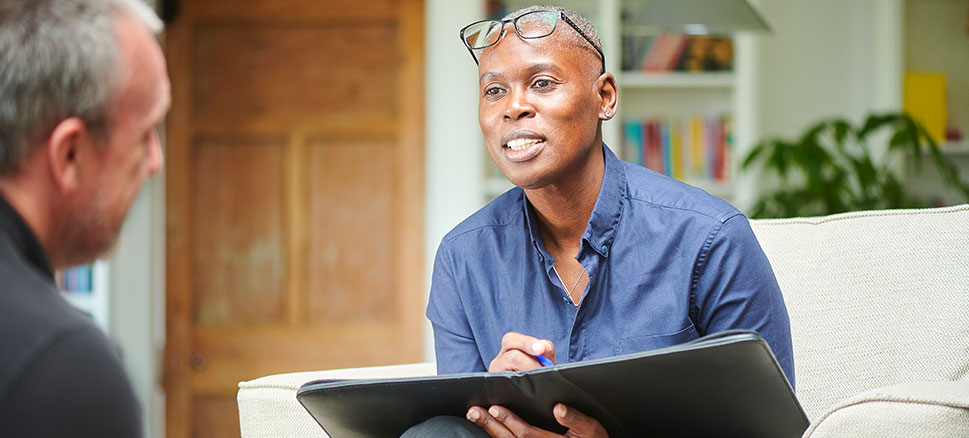 Legal Consultation
Employees receive a free consultation with an attorney with discounts for continuing legal services.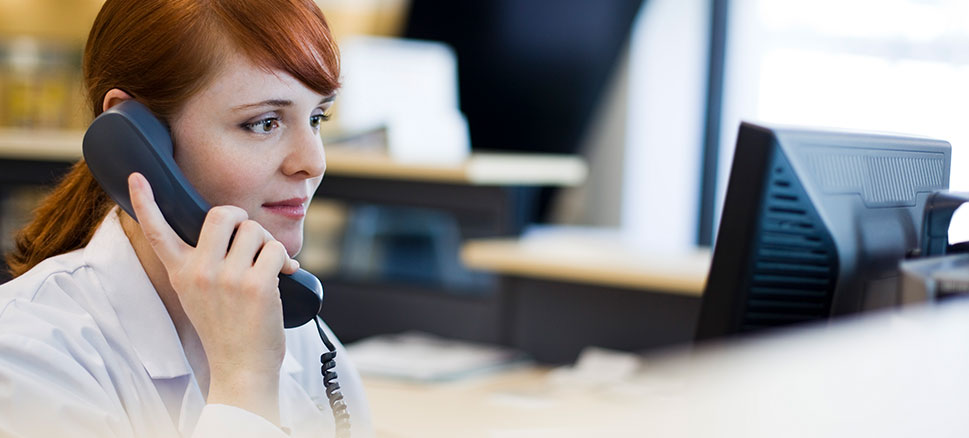 Nicotine Cessation Consultation
Chat with a professional about the challenges of quitting nicotine and how to take your first steps in developing a quit plan.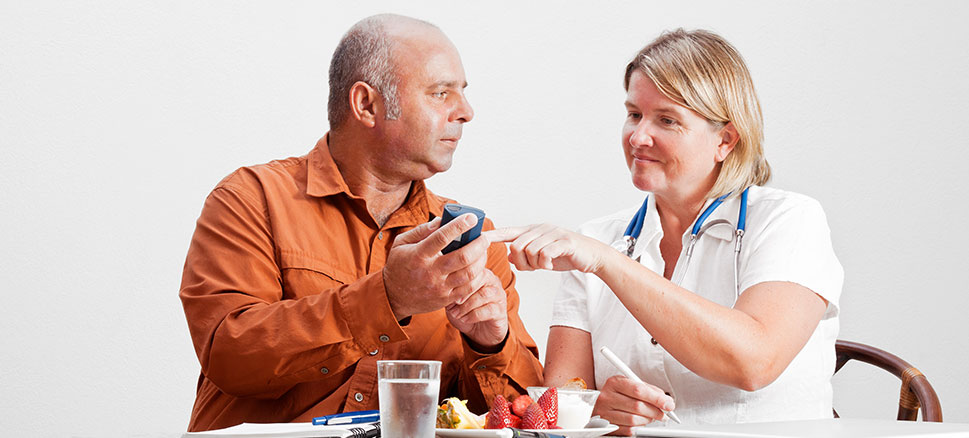 Nutrition Consultation
Let one of our registered dietitians help talk through your specific nutritional challenges and brainstorm ways to stay healthy.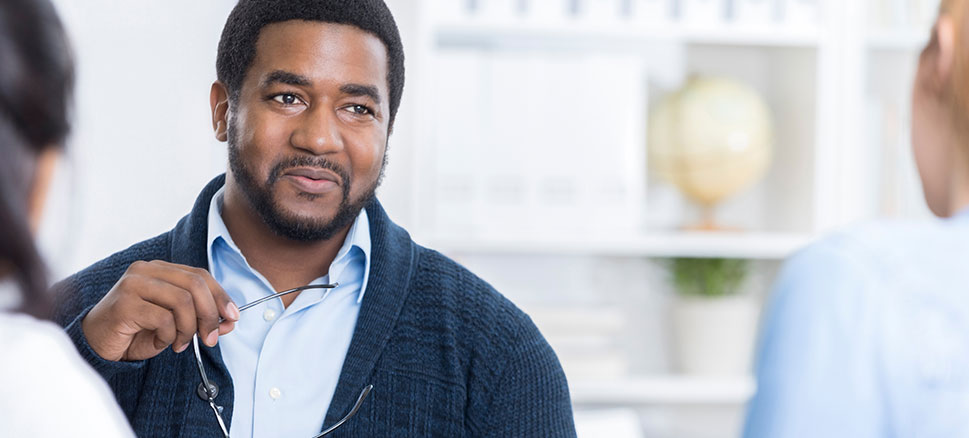 Resiliency Consultation
A resiliency counselor can help you understand how to address and respond to culture shock when life changes all at once
Spiritual Support
Employees are provided spiritual and emotional support, helping them improve their well-being and experience.
Financial Assistance Programs
When our employees face financial adversity, we recognize the impact it can make on their family, their dreams, and their work. We are pleased to offer a variety of financial assistance programs to enhance an employee's financial well-being and their contribution to the organization. Visit "Inside Sanford" to learn more.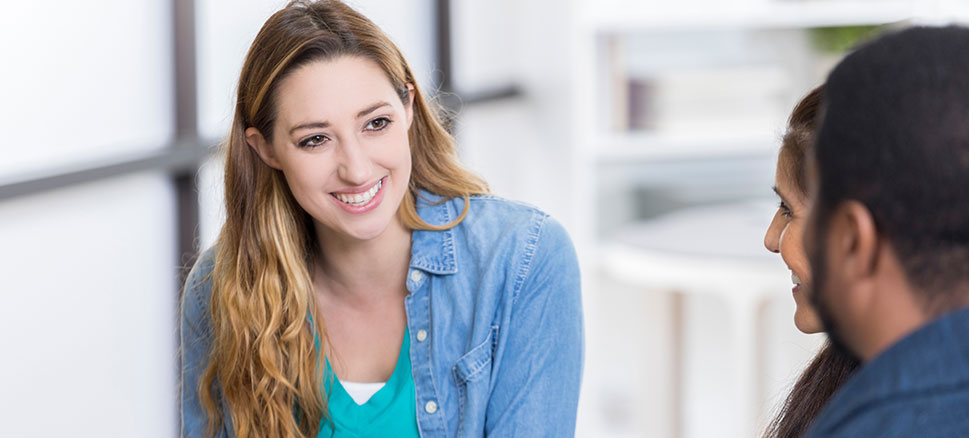 Education Assistance
Employees are eligible to apply for education assistance for completing approved education classes or specialty certifications.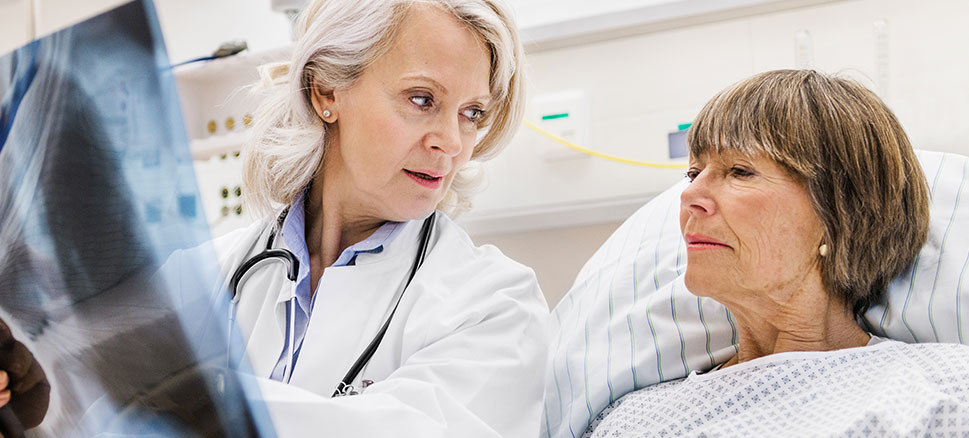 Employee Crisis Fund
This fund supports our team members who are facing financial hardship due to extraordinary and unexpected circumstances.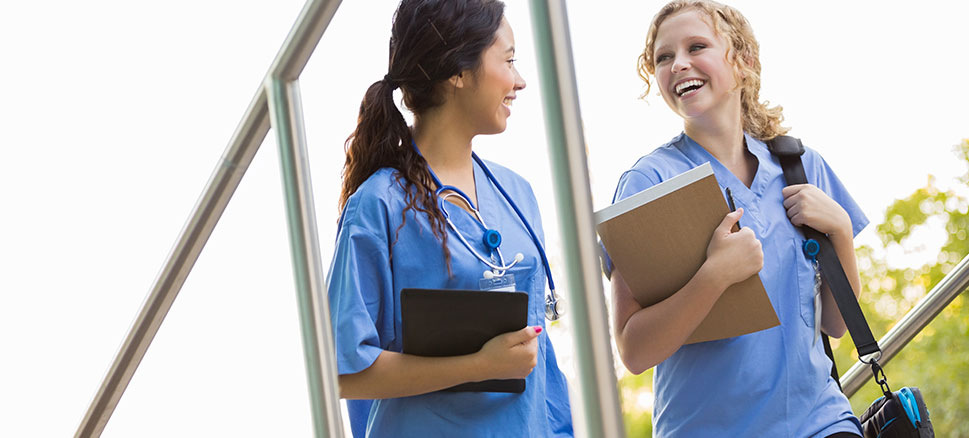 Scholarships and Sponsorships
Team members can apply each academic year for a number of employee scholarships given by donors.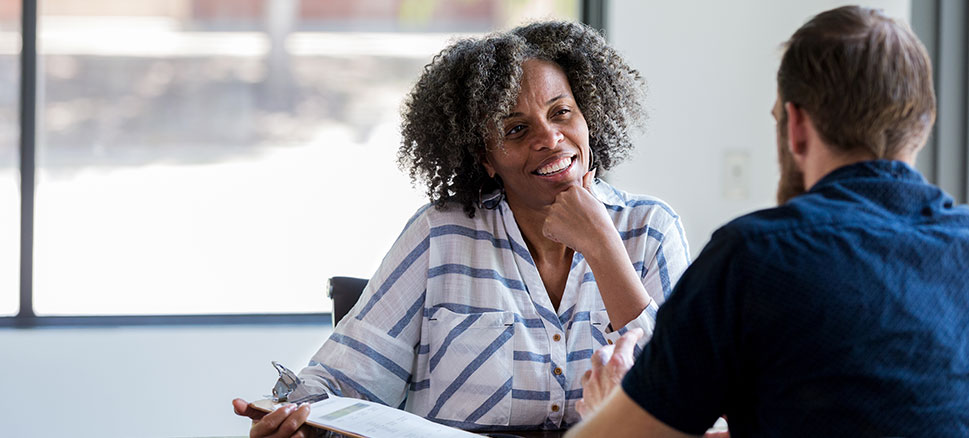 Employee Exclusive Discounts
Employees can take advantage of discounts on a variety of things like travel, electronics, event tickets, auto, apparel and more!