LINAE ENOCKSON
Senior Career Development Consultant (CPCC, MA & BS)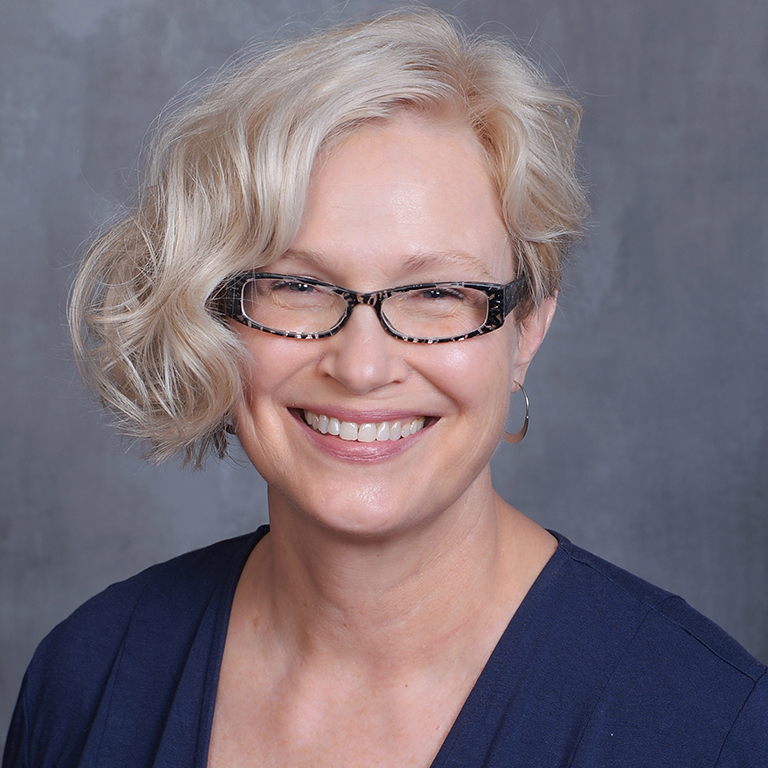 Linae Enockson is a Senior Career Development Consultant with Sanford Health in Bismarck, ND. Linae's primary focus is creating career exploration experiences for K-12 students, both in-person experiences and virtual opportunities. Linae strongly believes in creating access for all students, regardless of physical location, ability or socio-economic challenges. Learning about careers begins from an early age when children observe the world around them. Linae takes as her personal mission the connection of opportunity with each child's innate talents and passions.
After a number of years in health care education, Linae retrained in career development with the State of North Dakota. During her tenure with the Career Resource Network, Linae helped students connect career readiness skills with occupations in the 16 career clusters. She brings this knowledge to her curriculum development work with Sanford Health's Aspire by Sanford K-12 team.
Linae is a Master's prepared educator, with an MA in Human Development from St. Mary's University of MN and a BS in American Indian Studies/Women's Studies from University of MN. In addition, Linae has post-baccalaureate certificate in sculpture from Minneapolis College of Art and Design and Master's-level coursework in Intercultural Communication from Antioch University.
Linae maintains an artist's studio practice as well as adjunct instructor status at Bismarck State College, where she teaches creativity workshops for adults.
Inspirational Quote: "The great gift of the human imagination is that it has no limits or ending." Jim Rohn
Strengths (GALLUP): Learner, Ideation, Intellection, Achiever, Strategic