Dedicated to the Work of Health and Healing
Dedicated to the Work of Health and Healing
Sanford Health, one of the largest health systems in the United States, is dedicated to the integrated delivery of health care, genomic medicine, senior care and services, global clinics, research and affordable insurance. Headquartered in Sioux Falls, South Dakota, the organization includes 46 hospitals, 1,400 physicians and more than 200 Good Samaritan Society senior care locations in 26 states and 10 countries.
We're excited to be on a journey of tremendous growth and are always looking for talented team members to join our Sanford family. With a commitment to diversity and inclusion, our organization strives to continually build on the diverse talents, experiences and beliefs of our employees, as well as the patients and communities we serve.
If you'd like to join our mission, apply today. Learn more about Sanford Health here.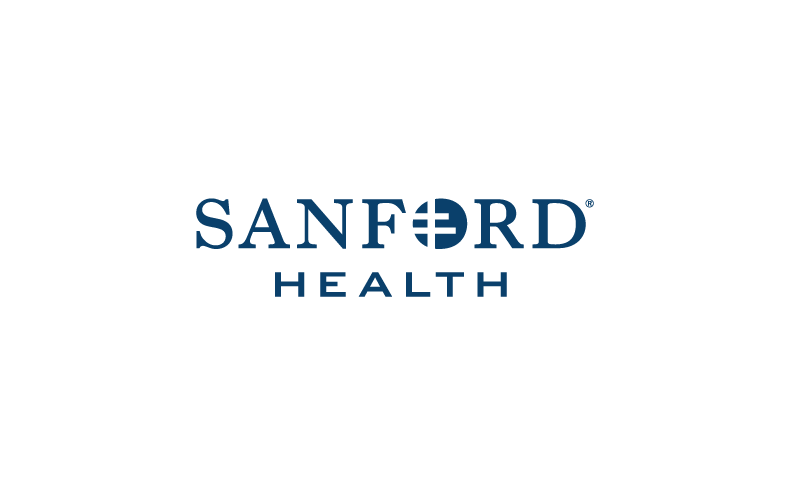 Our Impact
46
Medical Centers
224
Clinic Locations
46K
Employees
5.2M
Outpatient & Clinic Visits in a Year
82K
Admissions in a Year
127K
Surgeries & Procedures in a Year
9K
Births in a Year
194K
Emergency Room Visits in a Year
Benefits

Health Insurance
We offer multiple health plan options allow you flexibility to choose what fits best for you and your family. By enrolling in our high deductible health plan + health savings account, you can make contributions into your HSA and also receive an employer match which will help you build money in your account faster.

401(k) Retirement Savings Plan
Your future is important and while you put money away for your retirement so will we by providing a generous employer match contribution.

Company Paid Benefits
Eligible employees receive base life insurance and disability at no cost to you to help with financial needs when uncertain situations arise.

Voluntary Benefits
An assortment of voluntary benefits allow you to customize a benefit package that best supports you and your family.

Paid Time Off
Work life balance is critical to your well-being and with our paid time off program we encourage you to take time away from work to re-charge and re-fresh.

Employee Perks
Employees get access to a wide selection of discounts/perks both local and nationwide, including special discounts for amusement parks, sporting events, concerts, and other events.
Awards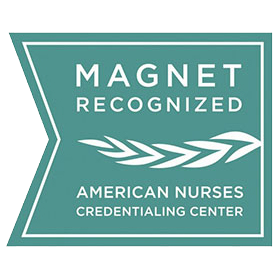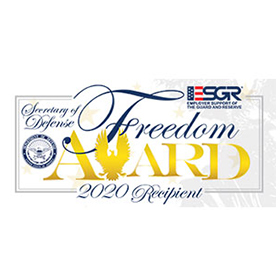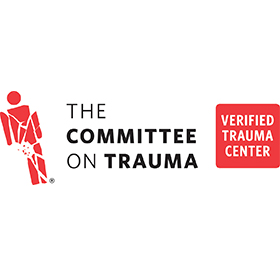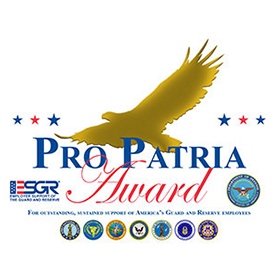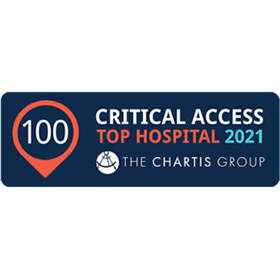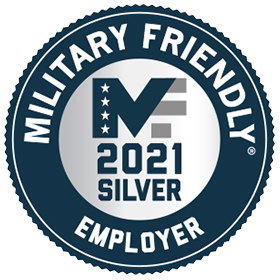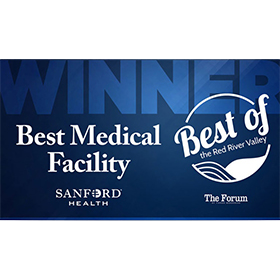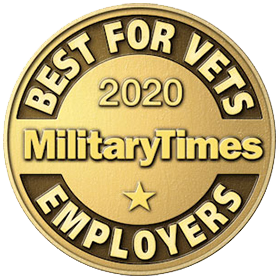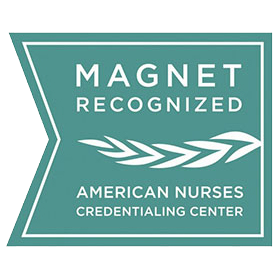 Magnet Recognition
Sanford USD Medical Center in Sioux Falls, SD and Sanford Bismarck in Bismarck, ND have received consecutive Magnet re-designations. The American Nurses Credentialing Center's Magnet Recognition Program® distinguishes health care organizations that meet rigorous standards for nursing excellence and this credential is the highest national honor for professional nursing practice. Research demonstrates that Magnet designation provides specific benefits such as improved patient outcomes, higher patient satisfaction, and higher job satisfaction among nurses.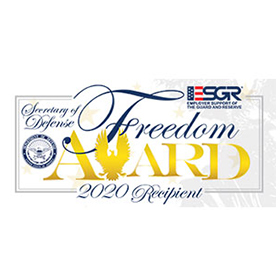 Freedom Award
This ESGR award recognizes 15 recipients each year who provide the most outstanding support for their Guard and Reserve employees. Employers are recognized for going beyond workplace requirements to encourage a culture of support through many kinds of policies and programs, support networks, family outreach, and other investments in the well-being of their Guard and Reserve members.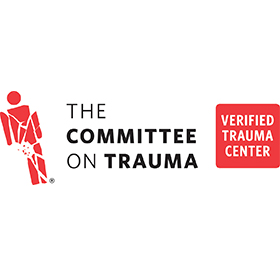 Level 1 Trauma Verification
Sanford Medical Center Fargo has been verified a Level 1 Adult Trauma Center, which is the highest level of trauma care and recognizes Sanford Health's dedication to raising its level of services for injured patients. This achievement makes Fargo, North Dakota, the only city with a Level I Adult Trauma Center between Minneapolis, Seattle, Denver and Omaha, Nebraska.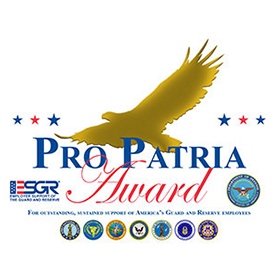 Pro Patria Award
ESGR's Pro Patria recipients have demonstrated the greatest support to Guard and Reserve employees through their leadership and practices, including adopting personnel policies that make it easier for employees to participate in the National Guard and Reserve. This is the highest level award that may be bestowed by an ESGR State Committee.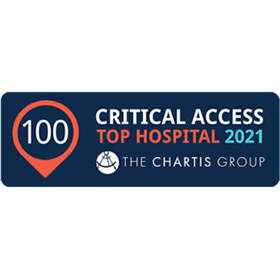 Top 100 Critical Access Hospitals
Sanford Medical Centers in Mayville, Luverne, and Thief River Falls have been named "Top 100 Critical Access Hospitals" for 2021 according to a list released by the Chartis Center for Rural Health. Hospitals that make the list serve as a benchmark for other rural systems, and the top performers excel in increasing patient satisfaction, securing better outcomes for patients, managing risk, achieving higher quality and operating at a lower cost than their peers.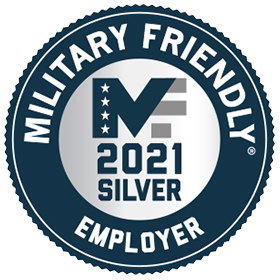 Military Friendly Employer
The Military Friendly Company survey investigates and identifies the organizations whose commitment to serving the military and veteran community is comprehensive in scope and meaningful in terms of actual outcomes and impact. From hiring and career advancement to customer service and charitable investment, Military Friendly Companies lead the way.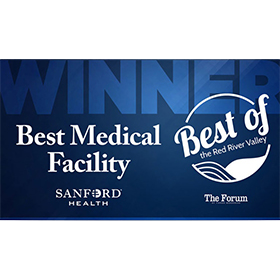 Best Medical Facility in the Red River Valley
The Sanford Medical Center Fargo has been named Best Medical Facility in The Forum's annual Best of the Red River valley contest. Readers and community members were encouraged to nominate their favorite restaurants, employers, businesses and services in the Red River Valley. Only those with the most nominations were selected to move on for final voting.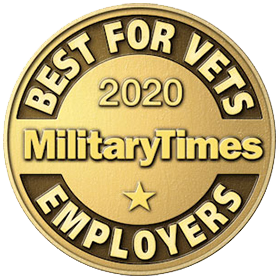 Best For Vets Employer
The annual Military Times Best for Vets rankings evaluate companies' culture, veteran recruiting, veteran policies, and accommodations for members of the National Guard and reserves. The award is earned through determined efforts to recruit and support service members, veterans and military families.